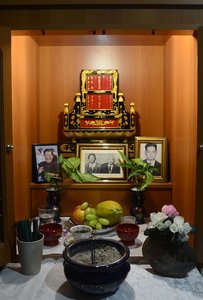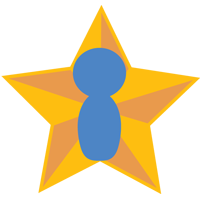 57 Stars
I couldn't understand my friend Emília. I brought her along to spend the holidays at my grandmother's house in Santos, hoping she would put to use her knowledge of the Japanese language, since I had almost none. Or rather, none at all.
But after a few minutes of conversation, she calls me aside and confesses: I can't understand what your grandmother says!
- What do you mean? You told me you could speak Japanese!
- I know, but I can't understand anything that she says!"
Emília was right: my grandmother spoke uchinaguchi, the Okinawa dialect. Only ...