Nikkei Chronicles #3 — Nikkei Names: Taro, John, Juan, João?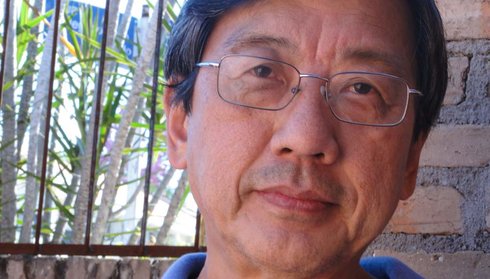 Japanese names have always sounded strange to Brazilian ears. Thus, early immigrants not only adopted Brazilian names for themselves, but also began naming their children with "gaijin" names. And there's that story about the Issei who registered his son's name as Sugiro ("I suggest") because he had heard from a friend, "I suggest Antônio, João, or Carlos," while mentioning the most common names.
Sigueru Ietsugu, a friend of mine, introduced himself to his new boss. He said his name, repeated it, but in vain. The boss decided to call him Paulo.
Every Nikkei has a funny ...