Album of the Week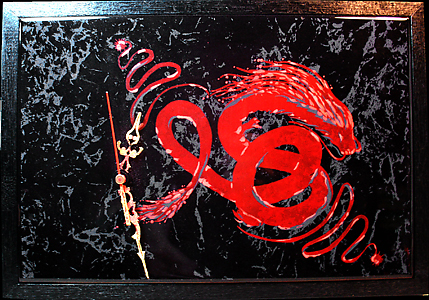 No lo contabilizo pero igual pasa. Pasa en el cuerpo, en las cosas, en la naturaleza. Veo cómo envejece un edificio... y ¿cómo será ver a envejecer a un humano?
Relojes en las muñecas, por todos lados, en internet, casi en cualquier cosa, quizá por eso es que dependemos tanto ...
stocktonhiro

The peak of Stockton's Japantown was the 1930s when it occupied several square blocks alongside of Manilatown and Chinatown. After the war, Stockton's Japantown was reduced to a shell with ...
JANM

For the 25th anniversary of the Japanese American Redress legislation, the Japanese American National Museum presented its fourth national conference "Speaking Up! Democracy, Justice, Dignity" in Seattle, Washington from July ...
editor

The term "Nikkei" has multiple and diverse meanings depending on situations, places, and environments. In collaboration with COPANI 2013, Discover Nikkei, a project of the Japanese American National Museum (Los ...