Album of the Week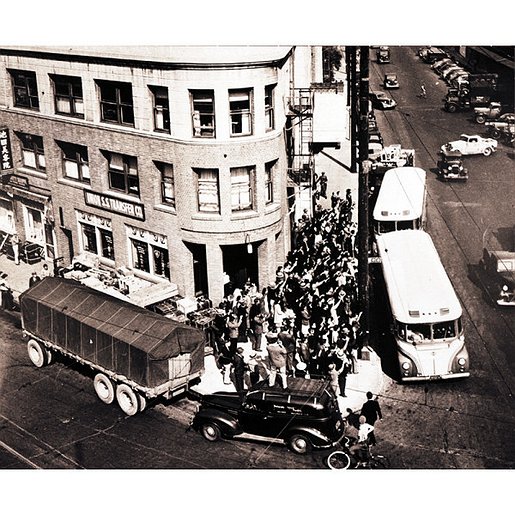 Jack Iwata was born in Seattle, Washington, but grew up in Hiroshima Prefecture, Japan. He returned to the United States when he was 16 years old, and attended Whittier College in Whittier, California.
Jack began to work with famous photographer, Toyo Miyatake, in 1937. He continued to work with ...
online exhibition
eishida
RoyKakuda

During the internment of Japanese Americans in American Concentration Camps 5,589 American citizens renounced their US citizenship. They were enraged by their treatment by the US government and/or wanted to stay with ...
holokai

I first became aware of the Japanese community in Brazil when I attended a judo event at the 1984 Olympics in Los Angeles, California. There I was intrigued to see ...
myvisittomanzanar

California Agricultural Trainee (カリフォルニア農業研修生) (Supplemental Japanese Agricultural Workers Program, 1956-1965) End of Year Luncheon @ Shin-Yokohama Prince Hotel December 11, 2014 (11AM to 2PM) (https://www.facebook.com/jalivinglegacy) Supplemental Japanese Agricultural Workers Program ...