Album of the Week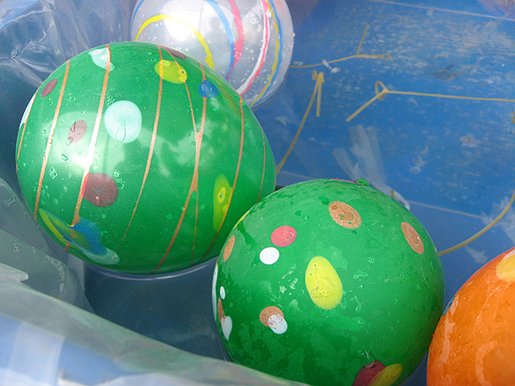 My husband and I headed out to dinner tonight. On the way to the restaurant, we drove by Mitsuwa Marketplace in Torrance and saw that they were having a Natsu Matsuri (summer festival). The restaurant we were planning on eating at turned out to be closed. Apparently, fate wanted us ...
online exhibition
vkm
Yamabiko_Taiko

Various photos of Yamabiko Taiko, based in Kelowna, BC.
RoyKakuda

During the internment of Japanese Americans in American Concentration Camps 5,589 American citizens renounced their US citizenship. They were enraged by their treatment by the US government and/or wanted to stay with ...
holokai

I first became aware of the Japanese community in Brazil when I attended a judo event at the 1984 Olympics in Los Angeles, California. There I was intrigued to see ...