Album of the Week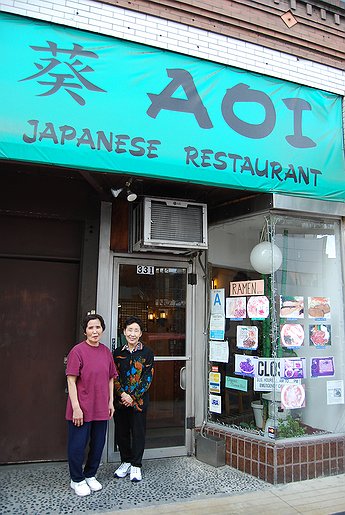 This collection includes materials from the five businesses that students in the Occidental College Asian Studies seminar "Japanophilia" (2009) profiled through their collaboration with the Japanese American National Museum's Discover Nikkei project.
The goal of the project was for pairs of students to visit Little Tokyo multiple times over the ...
community history
mpitelka
Yamabiko_Taiko

Various photos of Yamabiko Taiko, based in Kelowna, BC.
RoyKakuda

During the internment of Japanese Americans in American Concentration Camps 5,589 American citizens renounced their US citizenship. They were enraged by their treatment by the US government and/or wanted to stay with ...
holokai

I first became aware of the Japanese community in Brazil when I attended a judo event at the 1984 Olympics in Los Angeles, California. There I was intrigued to see ...