Album of the Week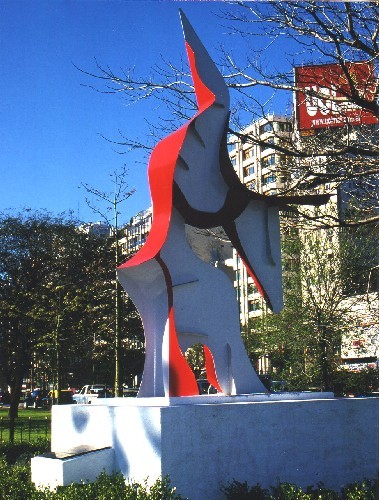 このコレクションでは、フリオ・ゴヤ氏はアルゼンチン共和国ブエノスアイレス州生まれの日系二世の彫刻家の作品をご紹介します。 1985年に来日して以来、ロダン大賞展美ヶ原高原美術館小受賞、サントリー美術大賞入賞、フジサンケイビエンナーレ現代国際彫刻店優秀賞受賞など、さまざまな賞を受賞。 現在は沖縄に在住し活躍中。
online exhibition
yn
toyoshimad

Some images from my Master's of Fine Arts Graduate Exhibtion (Opening April 8, 2018) in the Gatov Gallery on the campus of Cal State University, Long Beach. My final thesis ...
RoyKakuda

After the inital trama of imprisonment, the Japanese American inmate community with the help of the Office of Indian Affairs (OIA) and the War Relocation Authority (WRA) wanted to to ...
RoyKakuda

We arrived in Poston (Colorado River Relocation Center) in May of 1942. Everyone was told that the air temperature would rise above 115 deg. F. in the summer. The water ...