Album of the Week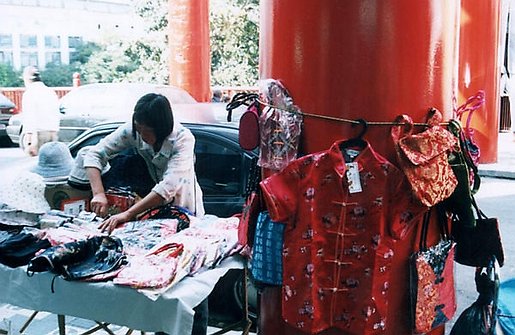 Conjunto de fotos que comunicam o que é o Bairro da Liberdade e a construção da sua orientalização, conforme interpretado pelo trabalho de Cecília Saito, "O ESPAÇO RESIDUAL NO BAIRRO DA LIBERDADE COMO LINGUAGEM E COMUNICAÇÃO". Disponível em: http://www.discovernikkei.org/nikkeialbum/items/2680/
community history
abej
Ahonda

My Dad didn't lie to me about being a Sumotori. He's the short one on the very right, Don Honda. Picture taken July 1942. These photo's were handed to me ...
mike22202

My grandfather was a block cook at Gila River. In 1944, Grace Lawson, a nutritionist, came to camp to give basic nutrition and cooking lessons. This album contains copies of ...
mike22202

These are photos from my grandfather's photo album. He was drafted into the Army five months before the war ended so he never went overseas.