Album of the Week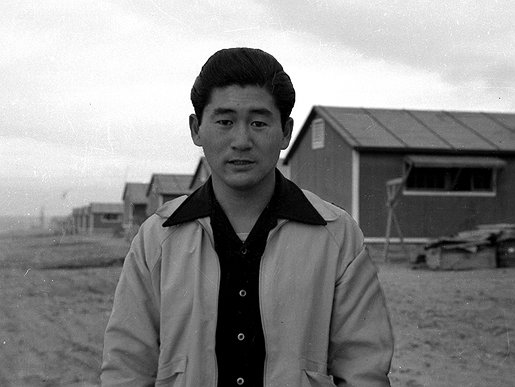 This is Jack Muro, "The Undergound Photograper of Amache." This is his Photo album and supplements the Discover Nikkei Journal essay, "Jack Muro, The Underground Photographer of Amache." It contains photographs by Jack, who not only "took the pictures," he processed the film and printed the photographs with his home-built enlarger ...
online exhibition
garyono
JANM

For the 25th anniversary of the Japanese American Redress legislation, the Japanese American National Museum presented its fourth national conference "Speaking Up! Democracy, Justice, Dignity" in Seattle, Washington from July ...
editor

The term "Nikkei" has multiple and diverse meanings depending on situations, places, and environments. In collaboration with COPANI 2013, Discover Nikkei, a project of the Japanese American National Museum (Los ...
SKH

The Nikkei Community Internship is an eight-week statewide program that allows college students to experience the exciting realm of the workplace and learn all that is necessary to become the ...