Album of the Week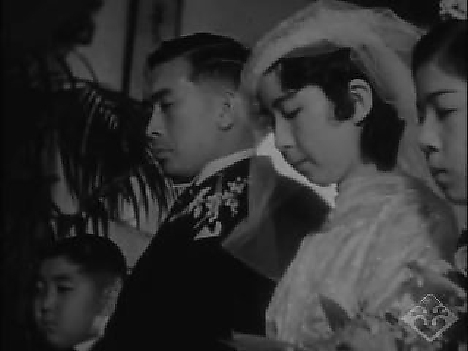 Color and b&w; footage of Yamada wedding and a reception at the Kawafuku restaurant in Los Angeles, California, ca. 1930s-1960s. Includes footage of wedding ceremony with opening of presents, wedding procession, san-san-kudo (3 x 3 sake drinking), picture taking, leaving church, reception at Kawafuku restaurant (17:35). Credits: Yamada Family Collection, ...
family history
HNRC
toyoshimad

"Make it Manzanar" is a series of posters (24" x 36") presented at my MFA (Master of Fine Arts) Advancement Show (10/09/16) at California State University, Long Beach. The poster ...
RoyKakuda

Four photos show the some of the Poston Camp I barracks, About 10 years after camp closure. Photos taken by George Yoshiro Kakuda who was at Poston 5/15/42 to 9/15/45. Most of ...
ellykleinman

Elly Kleinman's Holocaust Album of pictures The Kleinman Family Holocaust Education Center founded by Elly Kleinman in 2008 was the first center in the US to portray ...