Album of the Week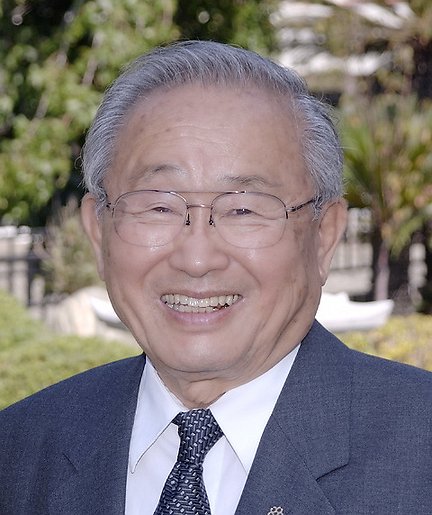 日本の学校で使用する教材作成のために、全米日系人博物館でボランティアガイドをしているヘンリー・S・ヤスダさんにインタビューをしました。第二次世界大戦開戦時には日本にいて戦後アメリカへ戻り、アメリカ軍として朝鮮戦争へ。日米の狭間で苦しんだ二世の想いを語ってくださりました。山口県人会の活動にも勢力的に取り組んでいるそうです。 >> インタビュー記録の印刷 (PDF) © 2008 多文化社会米国理解教育研究会
toyoshimad

"Make it Manzanar" is a series of posters (24" x 36") presented at my MFA (Master of Fine Arts) Advancement Show (10/09/16) at California State University, Long Beach. The poster ...
RoyKakuda

Four photos show the some of the Poston Camp I barracks, About 10 years after camp closure. Photos taken by George Yoshiro Kakuda who was at Poston 5/15/42 to 9/15/45. Most of ...
ellykleinman

Elly Kleinman's Holocaust Album of pictures The Kleinman Family Holocaust Education Center founded by Elly Kleinman in 2008 was the first center in the US to portray ...