Album of the Week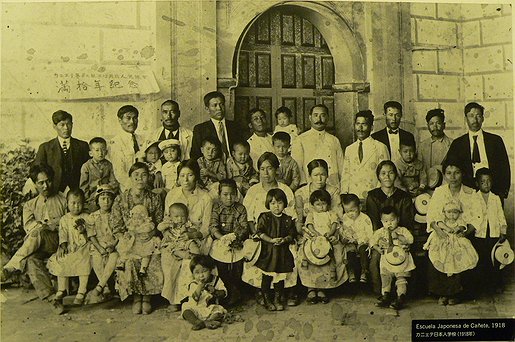 Antes de la segunda guerra mundial en el Perú existían 22 escuelas japonesas en funcionamiento distribuídas por los distintos lugares del país en los que se encontraban colonias japonesas.
community history
APJ
Yamabiko_Taiko

Various photos of Yamabiko Taiko, based in Kelowna, BC.
RoyKakuda

During the internment of Japanese Americans in American Concentration Camps 5,589 American citizens renounced their US citizenship. They were enraged by their treatment by the US government and/or wanted to stay with ...
holokai

I first became aware of the Japanese community in Brazil when I attended a judo event at the 1984 Olympics in Los Angeles, California. There I was intrigued to see ...