Album of the Week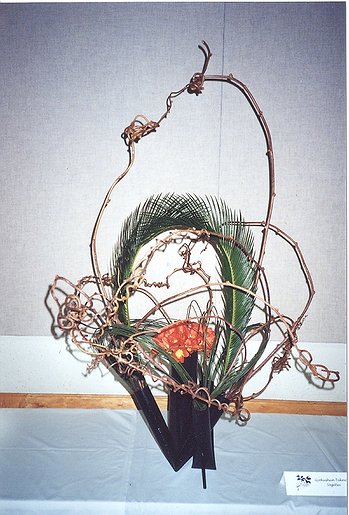 Haruko Takeichi is an interior designer in Southern California, originally from Japan. After graduating from an all-female arts college, she moved to the U.S. upon marriage in 1968.
In 1980, she entered the Sogetsu school of ikebana under Okinaka Synyo. Takeichi received the first-degree grandmaster qualification for the Sogetsu ...
online exhibition
editor
Narukami_Taiko

Various pictures of practices
RoyKakuda

1944 Heart Mountain High School Album is from the Heart Mountain Relocation Center near Cody Wyoming. Approximently 1500 high school students attended the camp school. The images were copied from Bill ...
RoyKakuda

The Granada Relocation Center or Amache was one of the ten American concentration camps for Japanese Americans during World War II. The center was located 140 miles east of Pueblo, ...