Album of the Week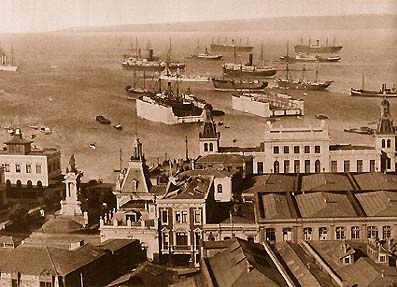 Esta colección muestra en una rápida mirada, el devenir de los japoneses que de una forma u otra llegaron y se establecieron en Chile, dejando un aporte de la cultura japonesa a través de su descendencia, los nikkei chilenos.
La colección está basada en el artículo "Chile y los emigrantes ...
Narukami_Taiko

Various pictures of practices
RoyKakuda

1944 Heart Mountain High School Album is from the Heart Mountain Relocation Center near Cody Wyoming. Approximently 1500 high school students attended the camp school. The images were copied from Bill ...
RoyKakuda

The Granada Relocation Center or Amache was one of the ten American concentration camps for Japanese Americans during World War II. The center was located 140 miles east of Pueblo, ...