Album of the Week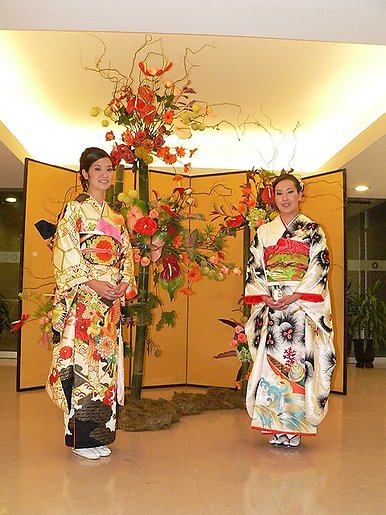 Como muchas de las costumbres traídas al Perú por los pioneros japoneses, la celebración del Año Nuevo o "Shinnenkai", constituye una de las fechas más significativas y esperadas por la colectividad nikkei peruana.
Aunque en Japón la celebración del Shinnenkai consiste en una reunión con amigos, en la cual principalmente ...


APJ

Nima-kai Community
Join the Discover Nikkei global community, where our Nima connect and share! Our Nima-kai community includes people around the world interested in learning about and sharing the Nikkei experience. Meet some of our Nima:

minami86 is a Japanese/English translator and writer. She currently helps us to translate Japanese articles and interviews into English.