Nima-kai Community
Join the Discover Nikkei global community, where our Nima connect and share! Our Nima-kai community includes people around the world interested in learning about and sharing the Nikkei experience. Meet some of our Nima:
TAIKOPROJECT
(Los Angeles, California, United States)
TAIKOPROJECT is an ensemble of premiere taiko drummers dedicated to promoting and advancing the American art of taiko. They have been sharing information about their group and their music, photos, and performance videos on Discover Nikkei since 2005.

Album of the Week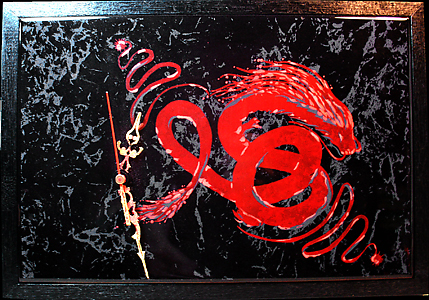 No lo contabilizo pero igual pasa. Pasa en el cuerpo, en las cosas, en la naturaleza. Veo cómo envejece un edificio... y ¿cómo será ver a envejecer a un humano?
Relojes en las muñecas, por todos lados, en internet, casi en cualquier cosa, quizá por eso es que dependemos tanto ...


victornishioyasuoka