Album of the Week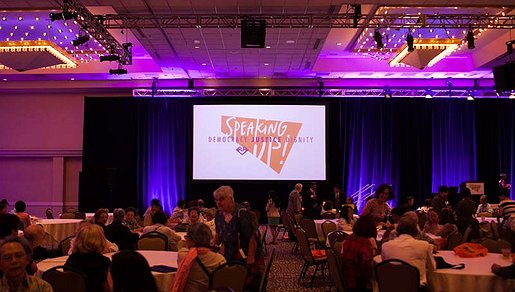 For the 25th anniversary of the Japanese American Redress legislation, the Japanese American National Museum presented its fourth national conference "Speaking Up! Democracy, Justice, Dignity" in Seattle, Washington from July 4 to 7, 2013. This conference brought fresh insights, scholarly analysis, and community perspectives to bear on the issues of ...


JANM

Nima-kai Community
Join the Discover Nikkei global community, where our Nima connect and share! Our Nima-kai community includes people around the world interested in learning about and sharing the Nikkei experience. Meet some of our Nima:

gasagasagirl
(California, United States)
Naomi Hirahara is the author of the Mas Arai mystery series for which she has won an Edgar Allan Poe Award for Best Paperback Original. She is a former English editor for The Rafu Shimpo and has also written nonfiction books, mostly revolving the experience of Japanese Americans, as well as middle-grade fiction. Her new mystery series involving a young female hapa bicycle cop made its debut in 2014 with Murder on Bamboo Lane.
She has been a Nima since 2005, and has contributed stories to Discover Nikkei since 2007, including two completed serialized stories written originally for our site: The Nihongo Papers (2007) and Baishakunin, Inc. (2009). She just launched a new original serial story called Nikkei Detective in August.