Album of the Week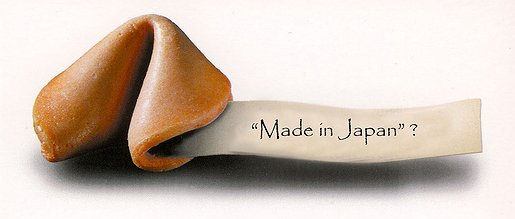 This Album contains illustrations and explaination of what I remember of Benkyodo's production of fortune cookies after WWII. This is a supplement to the two-part essay, "Japanese American Fortune Cookie," I wrote for the Discover Nikkei Journal. The rough drawings are mine as I best recall what I witnessed in the 50's, ...

garyono

Nima-kai Community
Join the Discover Nikkei global community, where our Nima connect and share! Our Nima-kai community includes people around the world interested in learning about and sharing the Nikkei experience. Meet some of our Nima:
Henrique is a Sansei from Brazil who began contributing articles to Discover Nikkei in both English and Portuguese since July 2014.