Nima-kai Community
Join the Discover Nikkei global community, where our Nima connect and share! Our Nima-kai community includes people around the world interested in learning about and sharing the Nikkei experience. Meet some of our Nima:
GVJCI
(Gardena, California, United States)
GVJCI (The Gardena Valley Japanese Cultural Institute) serves the needs of the Japanese American community of the South Bay area through educational, cultural and social programs. As part of the Nima-kai community since 2010, they have continually shared their event info on Discover Nikkei.

Album of the Week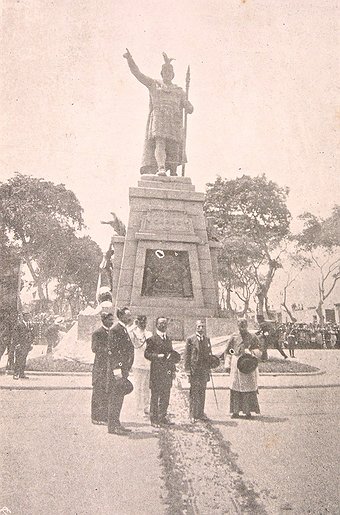 Guión y textos: Amelia Morimoto.
Fotos y edición: Claudio Uehara.

Amelia