Album of the Week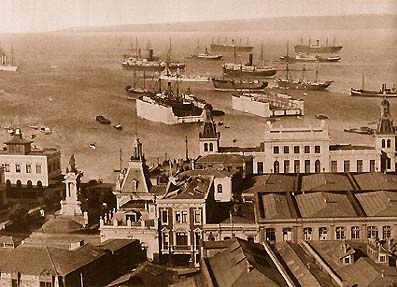 Esta colección muestra en una rápida mirada, el devenir de los japoneses que de una forma u otra llegaron y se establecieron en Chile, dejando un aporte de la cultura japonesa a través de su descendencia, los nikkei chilenos.
La colección está basada en el artículo "Chile y los emigrantes ...


CD_Nikkei_Chile

Nima-kai Community
Join the Discover Nikkei global community, where our Nima connect and share! Our Nima-kai community includes people around the world interested in learning about and sharing the Nikkei experience. Meet some of our Nima:

haruka08
(California, United States)
haruka08 is a new Japanese American National Museum volunteer. In addition to writing articles for Discover Nikkei, she also helps the project with editing and uploading of submitted content.