Album of the Week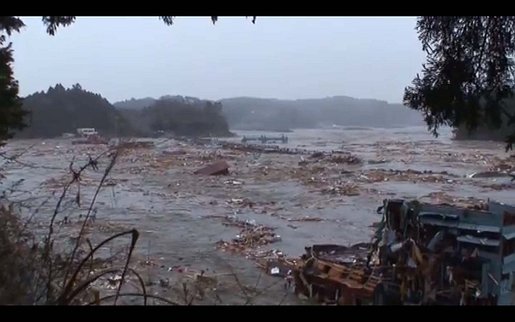 Nanka Miyagi Kenjinkai donated these videos to share through Discover Nikkei.
These videos were recorded and edited by Tsunami survivors on March 11, 2011.

yn

Nima-kai Community
Join the Discover Nikkei global community, where our Nima connect and share! Our Nima-kai community includes people around the world interested in learning about and sharing the Nikkei experience. Meet some of our Nima:

ckomai
(Los Angeles, California, United States)
ckomai (Chris Komai) is a freelance writer and a community relations specialist who has been involved in Little Tokyo for four decades. He is a regular contributor to Discover Nikkei.