Nima-kai Community
Join the Discover Nikkei global community, where our Nima connect and share! Our Nima-kai community includes people around the world interested in learning about and sharing the Nikkei experience. Meet some of our Nima:

APA_Institute (Asian/Pacific/American Institute at New York University) is a long-standing Participating Organization and contributor to Discover Nikkei. They have created several albums about Nikkei in New York. On behalf of the APA Institute at NYU, Mark Putterman, an undergraduate student at NYU, has also been sharing Nikkei-related events around the New York area on Discover Nikkei.


Album of the Week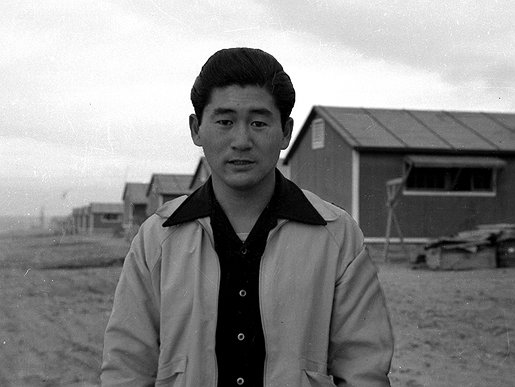 This is Jack Muro, "The Undergound Photograper of Amache." This is his Photo album and supplements the Discover Nikkei Journal essay, "Jack Muro, The Underground Photographer of Amache." It contains photographs by Jack, who not only "took the pictures," he processed the film and printed the photographs with his home-built enlarger ...

garyono