Nima-kai Community
Join the Discover Nikkei global community, where our Nima connect and share! Our Nima-kai community includes people around the world interested in learning about and sharing the Nikkei experience. Meet some of our Nima:

APA_Institute (Asian/Pacific/American Institute at New York University) is a long-standing Participating Organization and contributor to Discover Nikkei. They have created several albums about Nikkei in New York. On behalf of the APA Institute at NYU, Mark Putterman, an undergraduate student at NYU, has also been sharing Nikkei-related events around the New York area on Discover Nikkei.


Album of the Week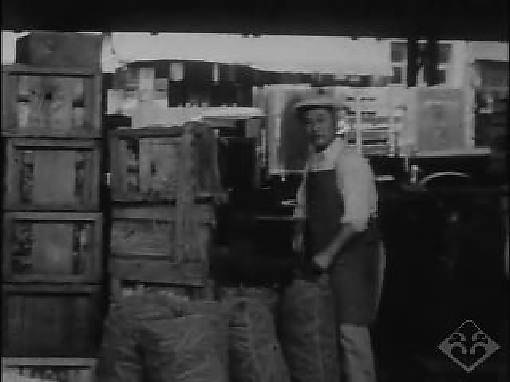 Black & white footage of the Los Angeles 7th Street produce market, farming, festival at night, family life and a Catholic church service in Los Angeles, California, ca. 1930s. Includes footage of men packing and selling produce at open market, workers harvesting and tending fields, dog and puppies, blimp passing ...


HNRC