Album of the Week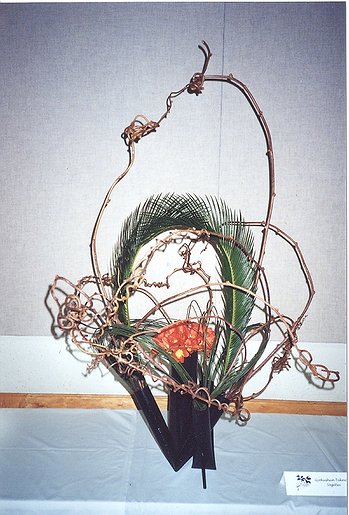 Haruko Takeichi is an interior designer in Southern California, originally from Japan. After graduating from an all-female arts college, she moved to the U.S. upon marriage in 1968.
In 1980, she entered the Sogetsu school of ikebana under Okinaka Synyo. Takeichi received the first-degree grandmaster qualification for the Sogetsu ...


editor

Nima-kai Community
Join the Discover Nikkei global community, where our Nima connect and share! Our Nima-kai community includes people around the world interested in learning about and sharing the Nikkei experience. Meet some of our Nima:

haruka08
(California, United States)
haruka08 is a new Japanese American National Museum volunteer. In addition to writing articles for Discover Nikkei, she also helps the project with editing and uploading of submitted content.