Album of the Week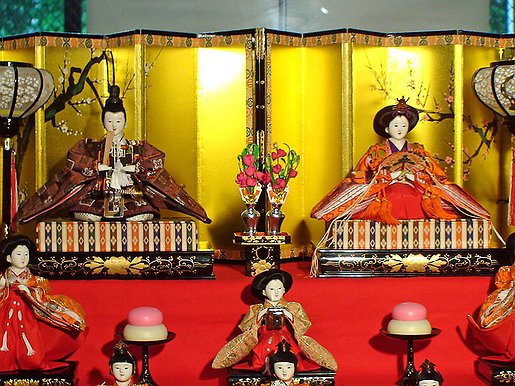 No dia 3 de março o Japão comemora o Hina Matsuri, nas casas são expostas bonecas hinaningyo para pedir felicidade para as meninas da família. Graças ao processo imigratório que aconteceu durante o final do século XIX e durante parte do século XX hoje existem diversos países no mundo onde ...


mhijb

Nima-kai Community
Join the Discover Nikkei global community, where our Nima connect and share! Our Nima-kai community includes people around the world interested in learning about and sharing the Nikkei experience. Meet some of our Nima:

ryusukekawai recently joined our Nima-kai community, but has been sharing stories on Discover Nikkei since 2010. Currently, he is writing a series called "Neikoku Hyakunenshi" wo Yominaosu (Rereading the 100 Years of History of Nikkei in the United States).