Album of the Week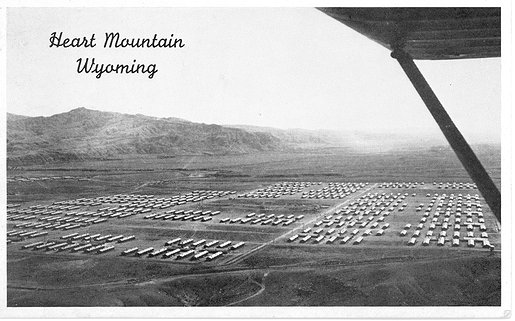 Mr. Michihiko "Mike" and Honey Wada's family album.
Permission from cousins Kevin, Michi, and Gary Wada
After graduating high school in Hiroshima-ken, Japan, Michihiko Wada came to the US with his mother (Kuni), sister (Midori) and younger brother (Yasushi) under the sponsorship ...
online exhibition
mhomma
toyoshimad

None
RoyKakuda

After the inital trama of imprisonment, the Japanese American inmate community with the help of the Office of Indian Affairs (OIA) and the War Relocation Authority (WRA) wanted to to ...
RoyKakuda

We arrived in Poston (Colorado River Relocation Center) in May of 1942. Everyone was told that the air temperature would rise above 115 deg. F. in the summer. The water ...