Nikkei Chronicles #5: Nikkei-go: The Language of Family, Community, and Culture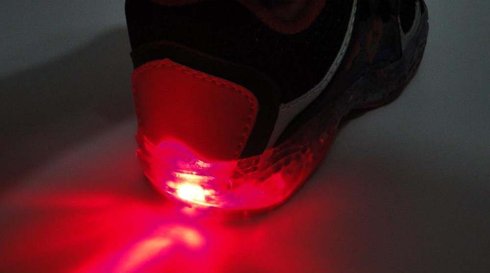 Semana sim, semana não, passo em uma mercearia japonesa que fica no quarteirão de minha casa, na Liberdade, para comprar alguns produtos básicos: sushi, shoyo, tofu, arroz... essas coisas. E foi nesse lugar que eu conheci uma garotinha que já é uma verdadeira atleta.
A chamo assim, porque, apesar de ainda muito nova – uns três ou quatro anos –, essa garota já é um ser fenomenal, incansável, fora de série, olímpico até.
Me lembro que, nesse dia, só durante o tempo em que eu estive por lá – sem brincadeira –, ela correu pelos corredores da loja durante ...