Nikkei Chronicles #5: Nikkei-go: The Language of Family, Community, and Culture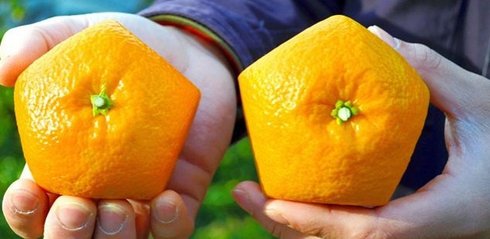 Even though there are many words and expressions that characterize them for Brazilians – hai, banzai, and arigatô – the interjection né [Portuguese-language contraction of não [not] + é [is], meaning "isn't it?"], of course, is the one that most relates to the Japanese.
That is evidenced by the fact that there isn't a single jokester who has never teased a Japanese person, saying things like, "It's expensive, né?," "the Japanese have the slanted eye, né?," and "the Japanese eat raranges, né?".
Note #1: When Brazilians say "Japanese," they may be referring to either a de facto Japanese or Japanese ...