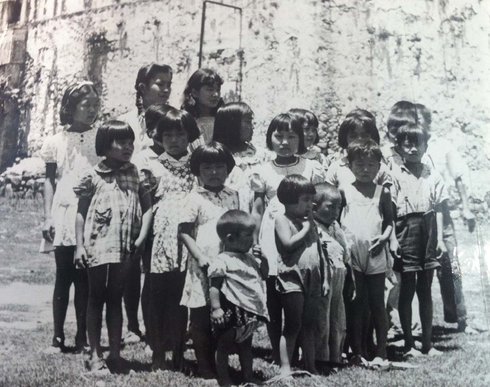 The former Temixco Hacienda is home to one of Mexico's best-known and popular water parks. The vestiges of the hacienda that still remain—including the parish church and extensive gardens—lend a particular beauty to the place. Temixco (a Náhuatl word that roughly translates to "where the rock of feline is") is near the city of Cuernavaca and has an average temperature of 20º C (68º F).
But hidden deep in this heavenly place where the flowers always bloom is a little-known story of great importance to the history of Mexico and Japanese immigrants.
When war broke out ...