Nikkei Chronicles #5 — Nikkei-go: The Language of Family, Community, and Culture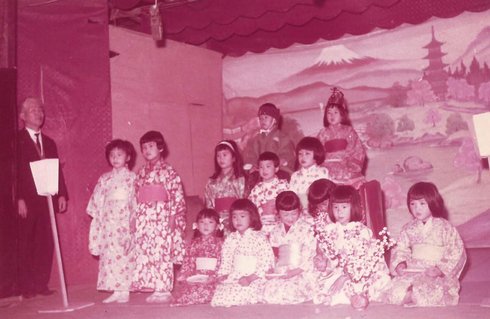 As lembranças que borbulham em minha memória, as melhores, são as de minha infância. Minha primeira participação em uma peça de teatro aos 5 anos de idade, representando o Imperador do Japão, sentado ao lado de minha Imperatriz, no Nihongakô. Nunca me esqueci. Parecia que havia nascido para isso. Para ser Imperador. Eram outros tempos.
Nessa idade, eu ia sozinho para a escola de japonês, de ônibus. O motorista e o cobrador me conheciam. E me deixavam na porta da Escola. Sempre fui muito independente desde muito pequeno, influenciado talvez pela dura ...