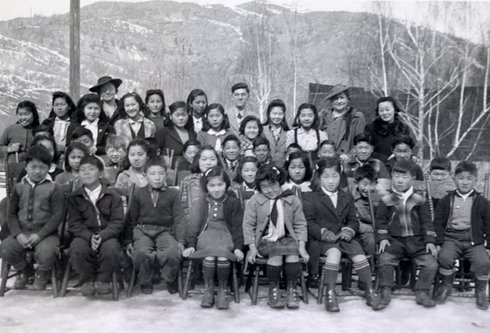 I have written extensively on the Franciscan Friars and Sisters of the Atonement's Japanese Catholic Mission connection with the Japanese Canadians in Steveston and Vancouver's Powell Street Japantown. Of course, they were the ones responsible for bringing the mostly Catholic Japanese Canadians to the first internment site of Greenwood in 1942.
The United Church groups were to be sent to internment camps in Kaslo, Tashme, New Denver, and Slocan area, however, the government decided to send the overflowing United Church members to various 'camps'.
Esumatsu Nakatani, a Christian, who had lived in Grand Forks, a neighbouring town of ...