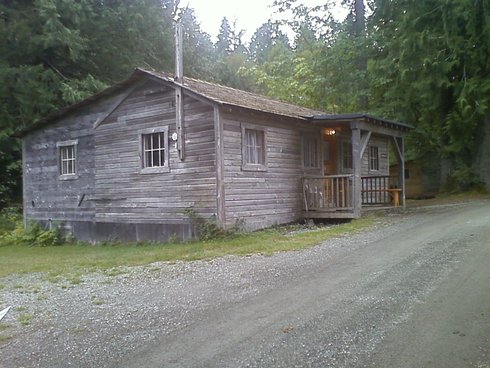 Did you know that there was a very small settlement of Japanese Canadians at the McLean Mill in Port Alberni on Vancouver Island in the early thirties?
Reading the Parks Canada backgrounder article and excerpts from Jan Peterson's book, Twin Cities: Port Alberni, sent in by Maureen Hamagishi, R.B. McLean Lumber Company was a small family-run business that operated from 1926 to 1965.
Robert Bartlett McLean operated a sawmill business in the Cloverdale and Fraser Valley area for ten years. With the dwindling timber supply, he decided to join in on the Alberni lumber boom. Mr. McLean acquired ...