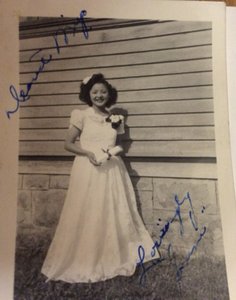 Excerpts taken from the 1946 SHS Yearbook
Mayor McArthur's speech to the 1946 grads:
Most of you are of Japanese origin, and although you are Canadians in every sense of the word, you had to undergo hardships which were caused by the hatreds which sprung up during the war. During the past four years, you have stood up under this burden in a manner which is very creditable. I have found you to be very fine children, indeed, and I will always be keenly interested in your future welfare. In time, the hard feelings caused by ...