Nikkei Chronicles #8 — Nikkei Heroes: Trailblazers, Role Models, and Inspirations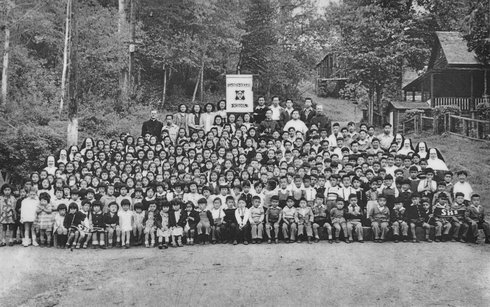 In present day Canada, the high profile Nikkei we hear of so often are people like David Suzuki, Joy Kogawa, Muriel Kitagawa, Thomas Shoyama, Santa Ono, Raymond Moriyama, Art Miki, Mary and Tosh Kitagawa, and athletes like Paul Kariya (hockey), Nathan Hirayama (Rugby 7), Vicky Sunohara (Olympic hockey), Special Olympic skier Brian McKeever and the Hall of Fame Vancouver Asahi baseball team (1914-1941).
From 1942-1949, during the forced relocation from the B.C. coast beyond the 100-mile radius east to various internment camps, who were the unsung heroes? This is my list.


Nikkei Women:
When the federal government of Canada ...