Nikkei Chronicles #5 — Nikkei-go: The Language of Family, Community, and Culture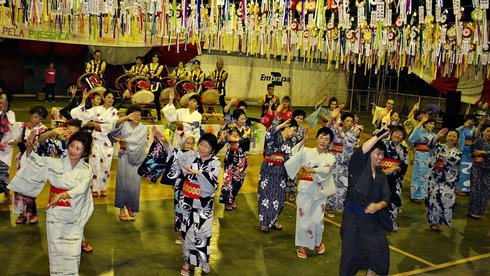 We belong to a generation of children, youths, adults, and seniors who are descendants of Japanese immigrants who came to Brazil in the years before World War II. Some are children, others are grandchildren, great-grandchildren, and great-great-grandchildren of these immigrants.
After leaving Japan, our ancestors gradually began to absorb Western culture, although the influence of Japanese culture has been preserved in many families, especially when the younger generations come in contact with older people who pass on to the younger ones the values, the customs, the cuisine, and the Japanese language.
In Brazil, the largest Japanese colony is found in ...