Nikkei Chronicles #7—Nikkei Roots: Digging into Our Cultural Heritage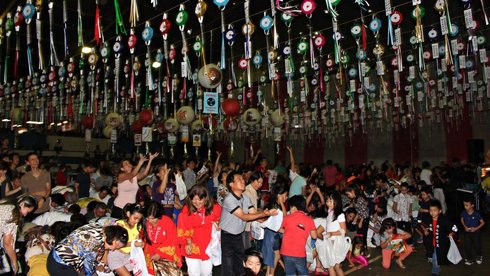 In Brazil, mochi – little cakes made with a glutinous Japanese rice known as mochigome – are easily found in supermarkets, street markets, and specialized grocery stores in areas with a large concentration of Japanese immigrants and their descendants.
Most of those who see this product stocked on supermarket shelves are unaware of its origins and meaning in Japanese culture.
In the past, the mochitsuki – pounding mochi – was a more laborious process as the cakes were made in artisanal fashion to celebrate special occasions like weddings and, of course, New Year celebrations – for the Japanese, the oshogatsu.
The mochigome was soaked in ...