Nikkei Chronicles #5: Nikkei-go: The Language of Family, Community, and Culture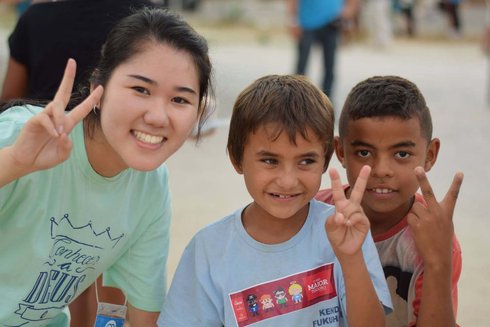 My mother is Japanese Brazilian, and my father is Japanese. I was born in Japan and lived there until I was nine years old.
My parents spoke to me in Japanese only. When either of parents is Brazilian, some children go to Brazilian schools, but I went to Japanese school all years from preschool to 4th grade. Água and obrigado were the only two words I knew in Portuguese back then, and I can't even remember when I used them.
The only time when I had a chance to meet Brazilians was when I went to Brazilian Evangelical Church ...