Nikkei Chronicles #8 — Nikkei Heroes: Trailblazers, Role Models, and Inspirations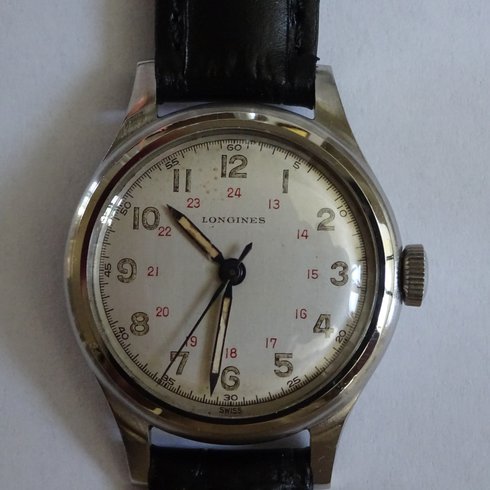 As I gazed upon my mom's old wooden hand mirror, I found that time has not been kind to my face. There were noticeable lines across my forehead, wrinkles around the corners of my mouth and dark spots of old age.
Whenever I held my dad's old broken wrist watch against the windowpane, I noticed that time had stopped at 10:30 a.m. The face on the watch was made of glass which was dome shaped and tinted yellow with age. The numerals on its face were from 1-12, 13-24 by the hour and 5-60 by the ...