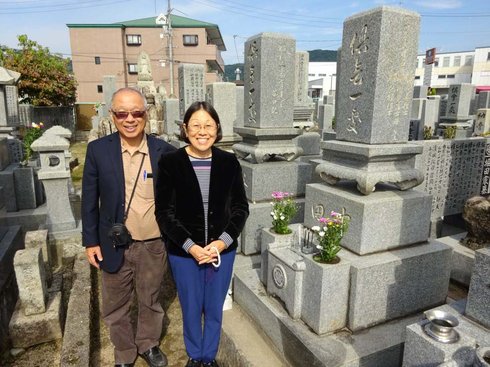 Returning home in October 2016 from Japan reminded me of how much my dad, Yoneto Nakata, loved me.
Even though his life was cut short, he had accomplished so much. My dad was a World War II veteran of the U.S. Army. He volunteered for the Military Intelligence Service, a top-secret unit of the Japanese American soldiers fluent in the Japanese language, while his cousins were shipped to Jerome internment camp.
After WW II, Dad met and married my mom, Yaeko Niikura, in Japan, where he worked as a civilian interpreter for Gen. Douglas MacArthur's government. I was ...