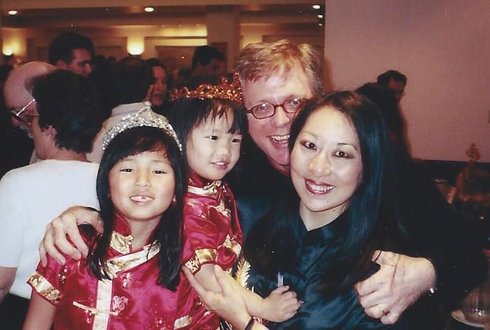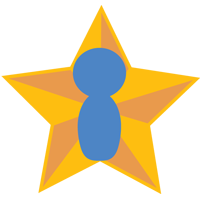 43 Stars
Akemashita Omedetou.
Xin Nian Kuai Le.
Happy New Year & Auld Lang Syne.

This is how we welcome the new year in our Japanese, Chinese, and Irish American family. I am a third-generation Japanese American Sansei with roots in the Rocky Mountains. My husband's Irish American forebears journeyed to the Pacific Northwest across the Oregon Trail and he grew up in the Los Angeles San Fernando Valley. Our two daughters are first generation Chinese Americans, who joined our family through international adoption, traveling from China to Southern California cradled in our arms. Over the years, we've personalized our Nikkei-plus ...