Nikkei Chronicles #6—Itadakimasu 2!: Another Taste of Nikkei Culture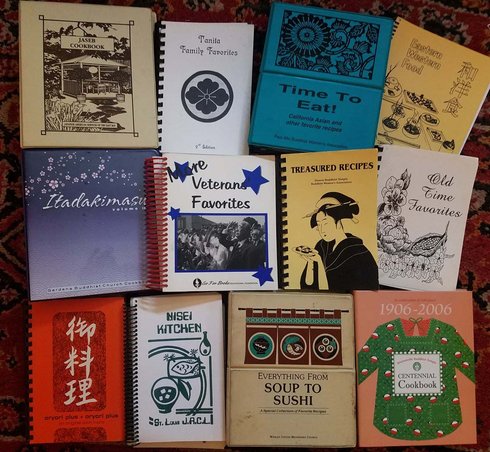 I have, for years, advocated the celebration and codification of a uniquely Japanese American culture of eating that I have come to refer to as "Nisei cuisine." Nisei cuisine is the uniquely American food that developed as the "second generation" (first to be born in the USA) of Japanese Americans, generally considered to be those born between 1915 and 1940, came of age and, post-internment, moved throughout the United States, taking part in the development of the great post-war American middle-class.
The foundation of this cuisine are the taste elements the Issei, the first generation of Japanese immigrants, brought from ...