Nikkei Chronicles #2 — Nikkei+ ~ Stories of Mixed Language, Traditions, Generations & Race ~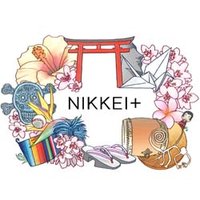 Yamato Taba arrived to Peru in 1921 from Okinawa, Japan, to harvest cotton in the Cañete area, 150 km south from Lima, the capital of Peru. At the end of his contract which he completed with great sacrifices, Yamato and his wife rented a little parcel of land where they grew vegetables and had sold their products in the town of Cañete and other locations. In a few years, they had saved enough money to be able to purchase the land that they had been renting before.
However, they knew that in 1912, the Morioka Shokay Migration Company ...