Nikkei Chronicles #2 — Nikkei+ ~ Stories of Mixed Language, Traditions, Generations & Race ~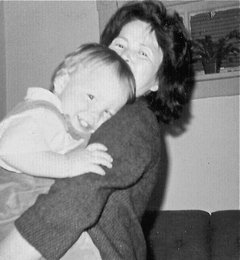 When I was a boy, I felt disconnected from the kids in Northern Michigan. I played with Star Wars action figures and Japanese robots, creating intricate storylines inside my head about galactic invasion. Sometimes, I flipped through manga my parents brought back from Japan, even though I couldn't read kanji yet.
I showed up to school dressed in a Miami Vice outfit (my classmates taunted me, a few threatened to beat me up for "being a pussy"). I also played soccer and pretended I was a spy. On Saturdays, I went to my Obāsan's trailer and played Mozart ...