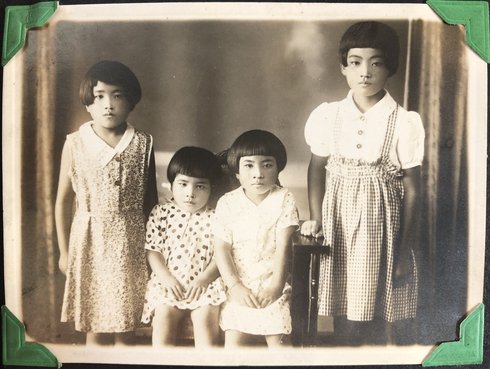 "Oh, this photo is evaporating. It needs to be copied right away," says my friend Michael Sullivan.
We're looking through a black and white photo album together, owner unknown. A mutual friend and antique collector has given us the album and asked us to look for the right place for it. Our friend bought it from a swap meet in Tacoma; the previous owner at the swap meet said that he found it at a Goodwill in Tacoma. (I would be happy to return the album to its rightful owners, if they read this piece.)
One of the photos ...