Nikkei View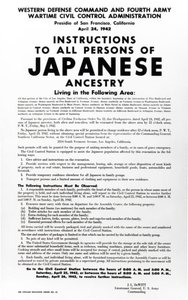 The slope just got a little slippery.
Carl Higbie, a former Navy SEAL who's the spokesman for the Great America PAC supporting Donald Trump, was recently interviewed on Fox News' "Kelly File." The president-elect's transition team is discussing plans for a registry for Muslim immigrants, he said, and there were historical precedents for such a registry including the imprisonment of Japanese in "internment camps."
"We've done it with Iran back a while ago," Higbie said, and continued, "we did it during World War II with the Japanese."
What?
To her credit, Fox News anchor Megyn Kelly called ...