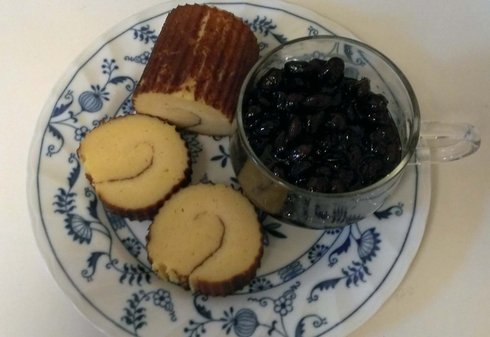 As the end of the year approaches, the East Asian quarter of São Paolo is lively. Signs in the shop windows of Japanese food supply stores say, "Now taking reservations for mochi and offerings."
Even for Nikkei who do not usually follow Japanese customs, one cannot do without mochi during New Year's. I think it is common to grill the mochi and have it with soy sauce and sugar. Another way is ozoni.
My first New Year's spent in Japan was 42 years ago. Two Nikkei Brazilians studying abroad came over to my house, and we spent ...