OHAYO Bom dia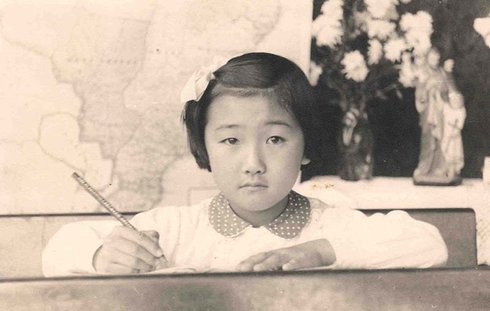 I was born in São Paulo Hospital on Frei Caneca Road, in the heart of the city of São Paulo.
As a child, my mother often took me for a walk to Ipiranga Park. Local Brazilians, seeing me in a pink dress with a Japanese sunshade, used to refer to me as the "Walking Japanese Doll".
I always enjoyed going to Casa Nakaya, which used to be in the João Mendes Plaza. Back then I used to enjoy riding the "camarão"—a tram resembling a shrimp—to get to the plaza. Moreover, Casa Nakaya was a ...