OHAYO Bom dia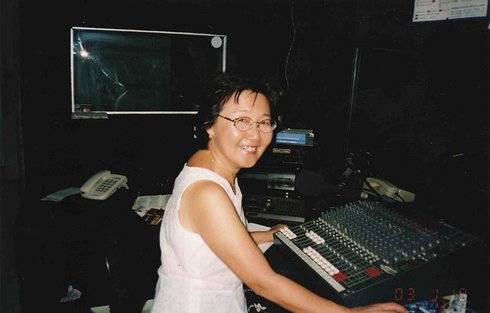 "Ohayo Bom Dia! What a wonderful morning it is. This is Laura Honda, bringing you today's program, full of spirit. Please enjoy."
For seven years, this is how my day started. Rain or shine, I commuted to the radio station and truly enjoyed my time there.
It had been a life-long dream of mine to work as a radio host.
Back in the 50s, there was a question that adults often asked us kids: "What do you want to be when you grow up?"
Pretty much all of the girls answered "a school teacher," but my answer was "a ...