Nikkei Chronicles #4 — Nikkei Family: Memories, Traditions, and Values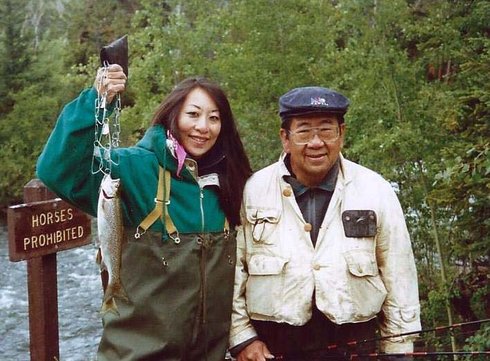 "Walk it off." When I was growing up, that was my father's solution for almost every problem: A fight with my younger brother? Go outside. Walk it off. Got a headache or a stomach ache? Walk it off. Nervous about starting a new school? Can't figure out your homework? Walk it off. Although I didn't understand it then, this mantra had propelled my father through life and would one day save him and become a life lesson for me.
My Japanese American father, who once stood tall at a stocky 5'8" with broad shoulders and thick ...