Nikkei Chronicles #4 — Nikkei Family: Memories, Traditions, and Values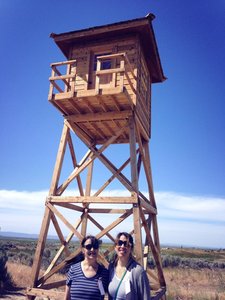 When thinking of the journal theme of Nikkei families, I thought of how much my family has shaped me but how little I have included them in my own involvement in the Japanese community. Even more, how much have I included my Mexican mother in my Japanese community?
Last year I was hit with a dilemma. My mother was coming to visit me in Seattle when I actually needed to leave for Idaho. My organization, the Minidoka Pilgrimage Planning Committee, was having our annual pilgrimage trip, bringing over two hundred people to the former World War II Japanese incarceration camp ...