Nikkei Chronicles #8 — Nikkei Heroes: Trailblazers, Role Models, and Inspirations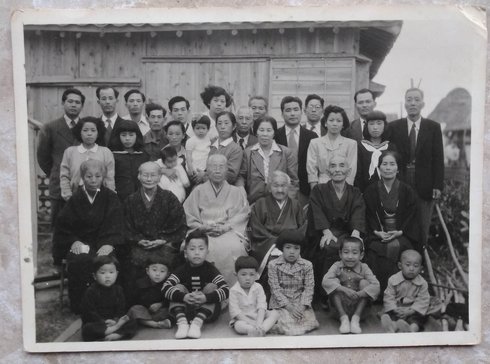 Who inspires me to be better? I think my oba does. Although I still don't know how she overcame so many challenges, became successful, and helped others. And just like a heroine, she never expected anything in return.
My oba was 92 when she died and I was 9. The difference in our ages was more than 80 years! I think that gave my oba a certain "halo" of mystery. She never told me the story of her life. She rarely spoke spontaneously; just four or five words at a time and I've been storing them in my ...