Nikkei Chronicles #6 — Itadakimasu 2!: Another Taste of Nikkei Culture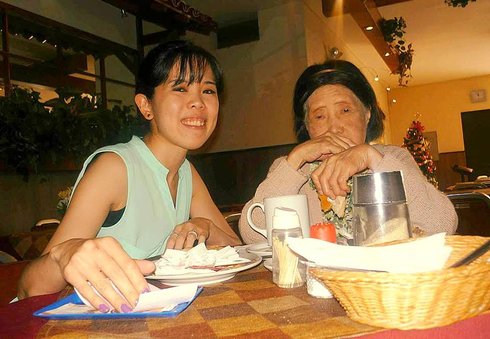 "Eat it all, mottainai to throw it away." Although two years have passed, I still miss my mother. "If you run out of ajinomoto, use shoyu (soy sauce) with sugar." I still remember so many pieces of advice she gave me! "If you cook with tanchi, the food tastes bad." My mom was always right. Food is prepared with love, without tanchi (being upset).
My mother wasn't openly affectionate and neither was my grandmother (oba). Both were widowed with small children in difficult times: my oba during the war (1944) and my mother during Peru's economic crisis (1985 ...