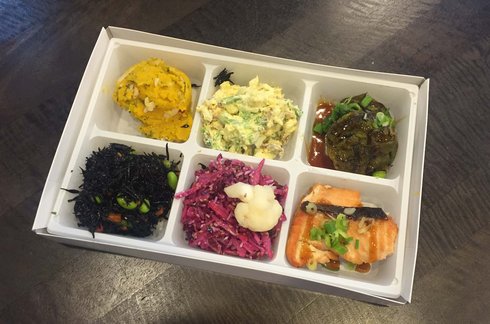 "Have it your way" was a slogan that fast-food chain Burger King used for forty years to encourage customers to create the burger they want rather than adhering to a strict menu. This is a concept that is generally not embraced in Japanese cuisine.
Do you ever purchase pre-packaged bento from a Japanese grocery store in New York City? Did you ever think, "Wow, I really like this, but I wish I could have hijiki instead of gobo kinpira"? Do you even know the difference between hijiki and gobo kinpira?
With pre-packaged bento, you don't have a choice with ...