Nikkei Chronicles #2 — Nikkei+ ~ Stories of Mixed Language, Traditions, Generations & Race ~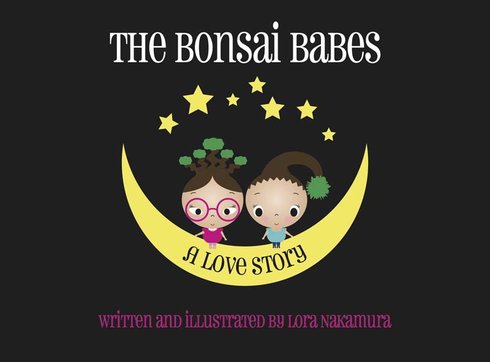 Two years ago, I met a Mexican American man and this meeting would change my life forever. We were from two different worlds, yet we still found the intersection where those two worlds overlapped, a special place created just for us. And in that place, we were not labels. He was not a Mexican American and I was not a Japanese American. We were greater than that. We were simply limitless potential.
One week ago, I met a Korean American man, and I feel my life changing yet again. He has his own world of experience, both exhilarating and painful ...