Nikkei Chronicles #3 — Nikkei Names: Taro, John, Juan, João?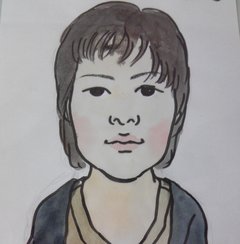 A few years ago, I was working at a company in Tokyo and had a chance to be a conversational partner of some Japanese English learners. If it had been a job at a regular English school (or an eikaiwa—English conversation—school), I would not have gotten the opportunity in the first place, mainly because of my all-too-Japanese look which would make the student feel that she is talking to a girl next door or a distant relative whom she's meeting for the first time.
To this day, for the great majority of Japanese people, including my parents ...