Nikkei Chronicles #2 — Nikkei+ ~ Stories of Mixed Language, Traditions, Generations & Race ~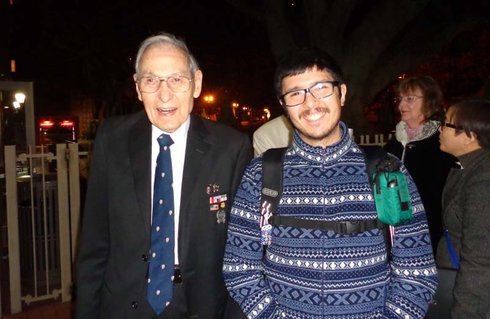 Identity is a fickle concept. When we talk about "ethnicity" and its ties to identity, we are engaged in a delicate balancing act, making meaning out of how we feel about ourselves and how others view us. Multiethnicity provides a compelling model of this negotiation; "authenticity" fundamentally boils down to an argument over "blood" and "culture," between what others see and what's in our hearts.
As a mixed Chinese American and a UCLA Asian American Studies graduate student, I deal with these complexities personally and professionally on a daily basis. My position as an "ethnic outsider" who researches Japanese ...