Nikkei Chronicles #7 — Nikkei Roots: Digging into Our Cultural Heritage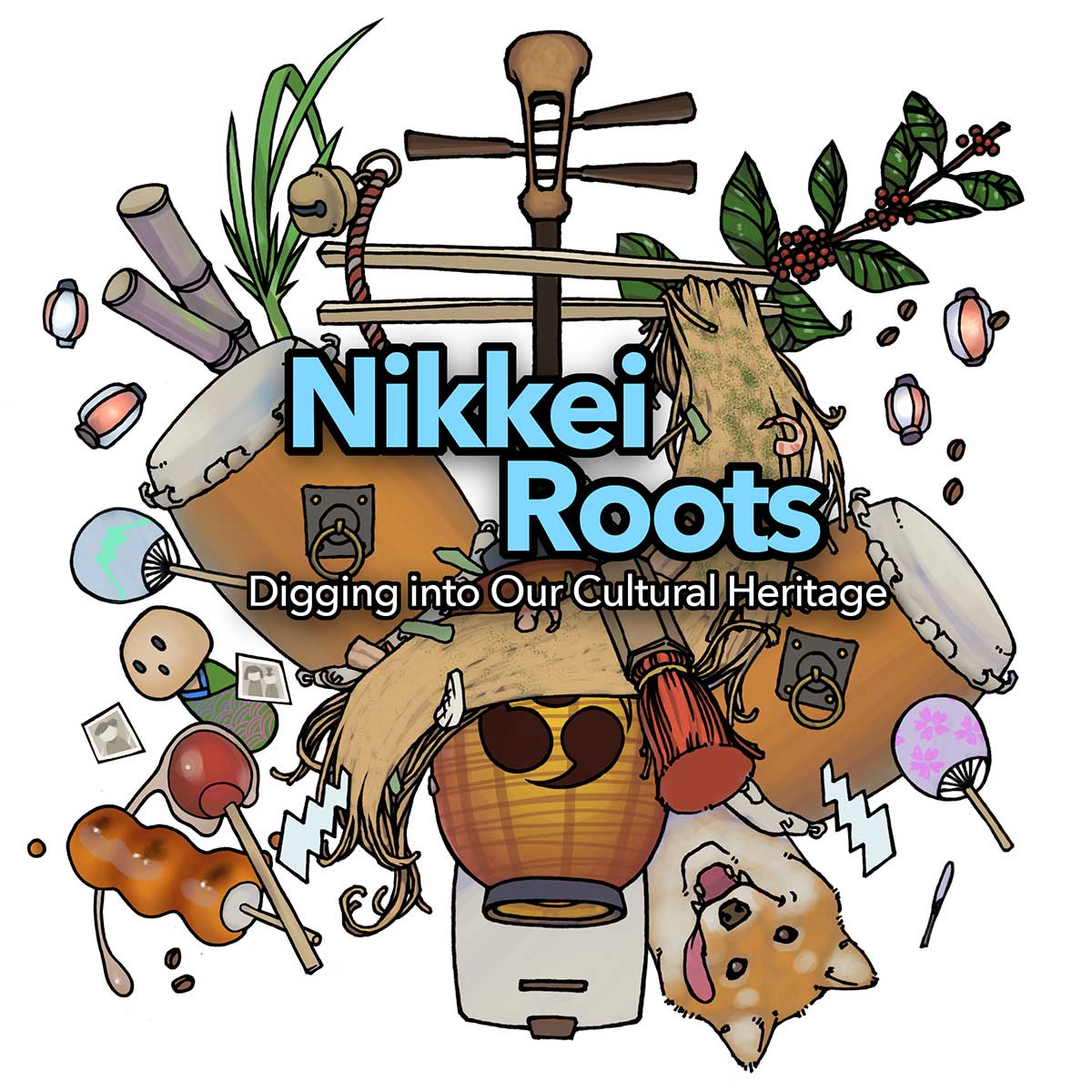 What does being Nikkei mean to you? How does your Nikkei identity reveal itself in your day-to-day life? What activities do you engage in to maintain traditions from Japan? Most importantly, how do you stay connected to your roots, whether individually or collectively? When or how do you really feel like a Nikkei?
We solicited stories from May to September of 2018, and voting closed on November 12, 2018. We received 35 stories (22 English; 1 Japanese; 8 Spanish; and 4 Portuguese) from individuals in Argentina, Brazil, Canada, Cuba, Japan, Mexico, Peru, and the United States. Eighteen of these submissions were from first-time contributors to Discover Nikkei!
Thank you very much to everyone who submitted their Nikkei Roots stories!
For this series, we asked our Nima-kai community to vote for their favorite stories and an editorial committee to pick their favorites. Here are their favorites!!
Editorial Committee's Favorites
ENGLISH | JAPANESE | SPANISH | PORTUGUESE

ENGLISH: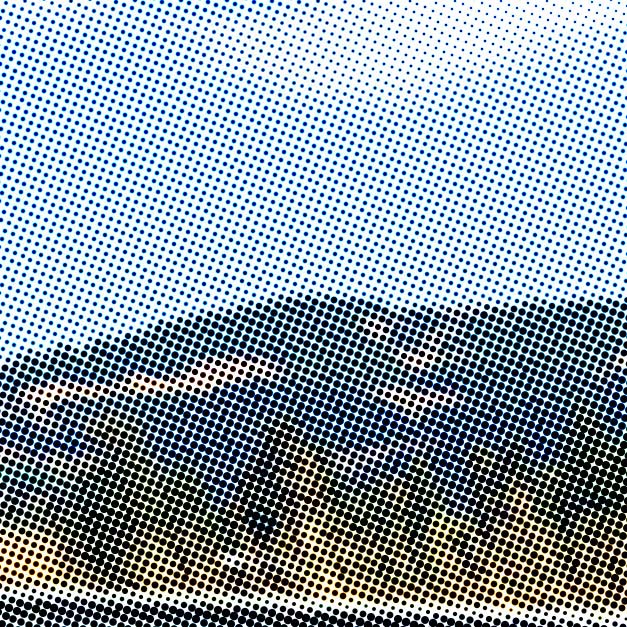 Sharing Heart Beats
By Mori Walts

Comment from Tamiko Nimura
Among many well-written essays in the series, Mori Walts's essay "Sharing Heart Beats" is a compelling one that charts important and difficult territory in finding our Nikkei roots. With a lyric sensibility and a courageous narrative arc, their essay moves briefly but vividly through portraits of biological and chosen families. Their voice is heartfelt, clear, and strong: it echoes long after the last notes of the odaiko in the concluding sentence of the essay.

JAPANESE: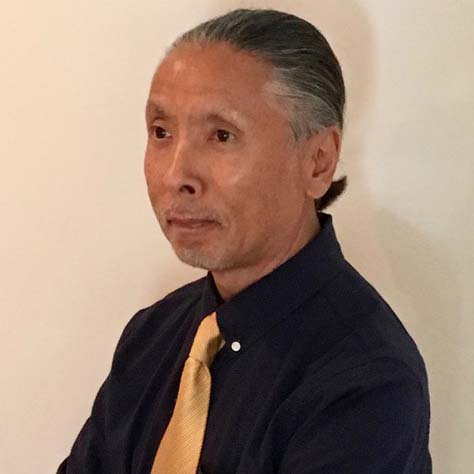 The Tea of Soul from Aizuwakamatsu Revived After 150 Years
By Nao Magami

Comment from Keiko Fukuda
I feel romance in this essay. I feel a sense of achievement in that Magami has grown the tea of unattained dream from Wakamatsu Tea and Silk Farm in California and tasted the new tea. What's more, it must have been his fate as his great-grandfather was teaching the way of tea. We figure out the reason why we do what we do now by learning where our ancestors came from and what they were doing. In that way, we truly understand it. I believe that by connecting his work that he commits himself to growing tea from Fukushima in California to the fact that his great-grandfather was teaching the way of tea in Fukushima, the writer of this essay finds an important meaning and reward in what he does. I hope that he will continue to cherish the tradition of the tea from Fukushima in the land of Napa and pass it onto next generations.

SPANISH: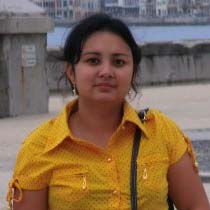 The Japan Inside Me
By Akemi Figueredo Imamura

Comment from Alberto J. Matsumoto
This is a very moving story where Akemi recalls the happy times she shared with her grandfather. He had emigrated from Japan to the Caribbean island of Cuba and participated in organizing the Japanese association and the Japanese school there, contributing to the development of the Nikkei community in its beginnings. However, despite his efforts, those institutions no longer exist.

Akemi's grandfather taught her about origami as well as Japanese fables and legends. Although she doesn't speak much Japanese, she understands the importance of what he taught her. Unfortunately, today her grandfather has senile dementia and while he is unable to recall his experiences in Cuba, he does remember the Japanese language and his early life in Japan. He was never able to return to Japan to visit his loved ones, but through this essay one can feel that yearning remained with him.

This year marks the 120th anniversary of Japanese immigration to Cuba. It's a year of commemoration. Today, many Nikkei are able to visit Japan or study there. But it is important for today's generations, the third or fourth generations, to know that there was a time when it wasn't easy to return to Japan. This essay gives the reader a sense of that hard reality, which is why I chose it.

PORTUGUESE: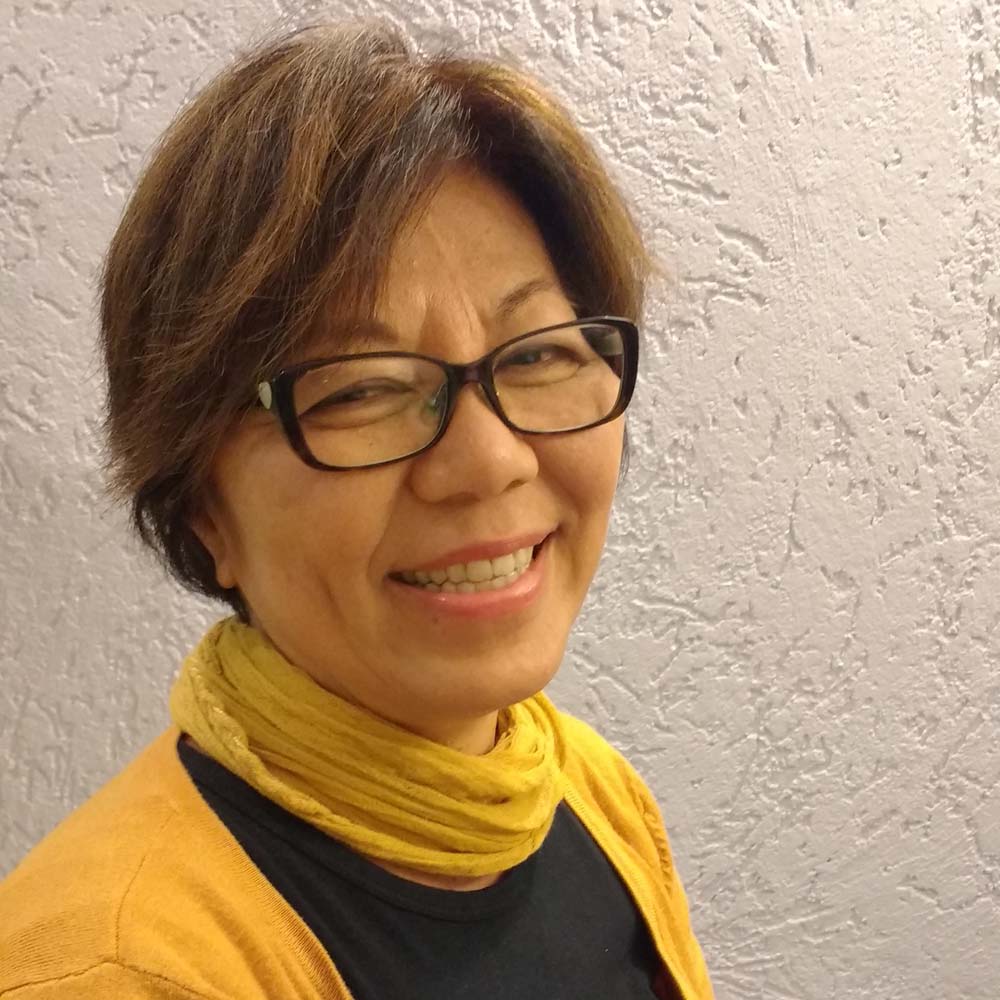 Crossing the World
By Heriete Setsuko Shimabukuro Takeda

Comment from Célia Sakurai
For the most part, roots are buried, not dead. They're responsible for seeking nutrients that give the plant life. The visible part is revealed by the leaves, flowers, fruits. We can make an analogy to cultural issues. The roots aren't dead; they get renewed, they give life, they provide color. The showcased articles illustrate the variety of fruits that the roots can give birth to. These are four stories that attempt to bring to light the strength of the presence of our Japanese roots – changing, being renewed, creating without abandoning the source that inspired them. Possibly in the remembrances of characters like Ryo Mizuno, the mochi cookies, the music, and paper folding.

Heriete Shimabokuro Takeda's "Crossing the World" was the selected text because it ably synthesizes how roots of Japanese origin remain on the move, searching for local nutrients to give new life to a traditional art form like origami. Brazilian artist Mari Kanegae succeeds in blending the art of a Japanese grandmother with Brazilian themes like the samba school. Heriete Takeda presents the artist's trajectory with the intent of demonstrating that the new and the old coexist harmoniously, inspiring and suggesting new trends without discarding ancestral traditions.
Editorial Committee
We're deeply grateful for the participation of our Editorial Committee:
(* We have closed submissions for the Nikkei Roots series, but you can still share your food story as a regular Discover Nikkei Journal article. Please check our Journal submission guidelines to share your story!)
---
Thanks to Jay Horinouchi for designing our Nikkei Roots logo, and our wonderful volunteers and partners who help us review, edit, upload, and promote this project!
Disclaimer:
By submitting your story, you are granting Discover Nikkei and the Japanese American National Museum permission to post your article and images on DiscoverNikkei.org, and potentially other publications in print or online affiliated with this project. This includes any translations of your work in association with Discover Nikkei. You, the writer, will retain copyright. Check Discover Nikkei's
Terms of Use
and
Privacy Policy
for more details.