Nikkei Chronicles #7 — Nikkei Roots: Digging into Our Cultural Heritage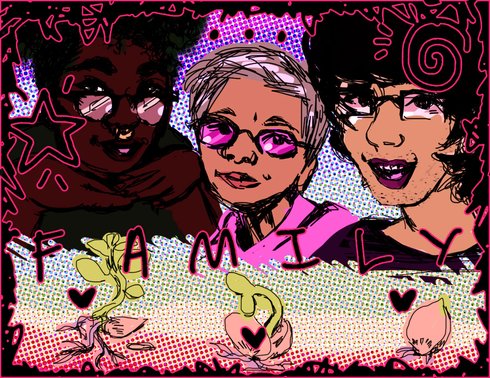 (content warning; child abuse and suicidality)


These days, I talk with my grandma, younger siblings, and a cousin, but that's it for biological family.
I've cut ties with my white dad twice. My mom and him are too entwined to part.
Recently I met with her at a donut place and said to her in public, "I can't trust you, but, I love you."
This is the moment that I was too tired to keep being condescended to by the way our relationship has been. I feel a desire to grow, and heal, but to be honest ...