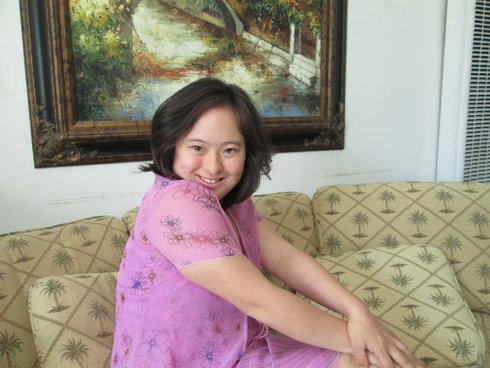 Real lives of young people with Down Syndrome - Depicting the relationships with their parents and their dilemma
When you hear "Born This Way," you would think of the big hit song by the diva, Lady Gaga. But recently, if you search the phrase, this A&E reality show will pop up first. Yes, the much-talked-about reality show featuring young people with Down Syndrome. It is not only the talk of the town, it is being so highly regarded it even received a nomination for the prestigious Emmy Awards.
When I first learned about this show, I was at the hair ...