Nikkei Chronicles #6 — Itadakimasu 2! Another Taste of Nikkei Culture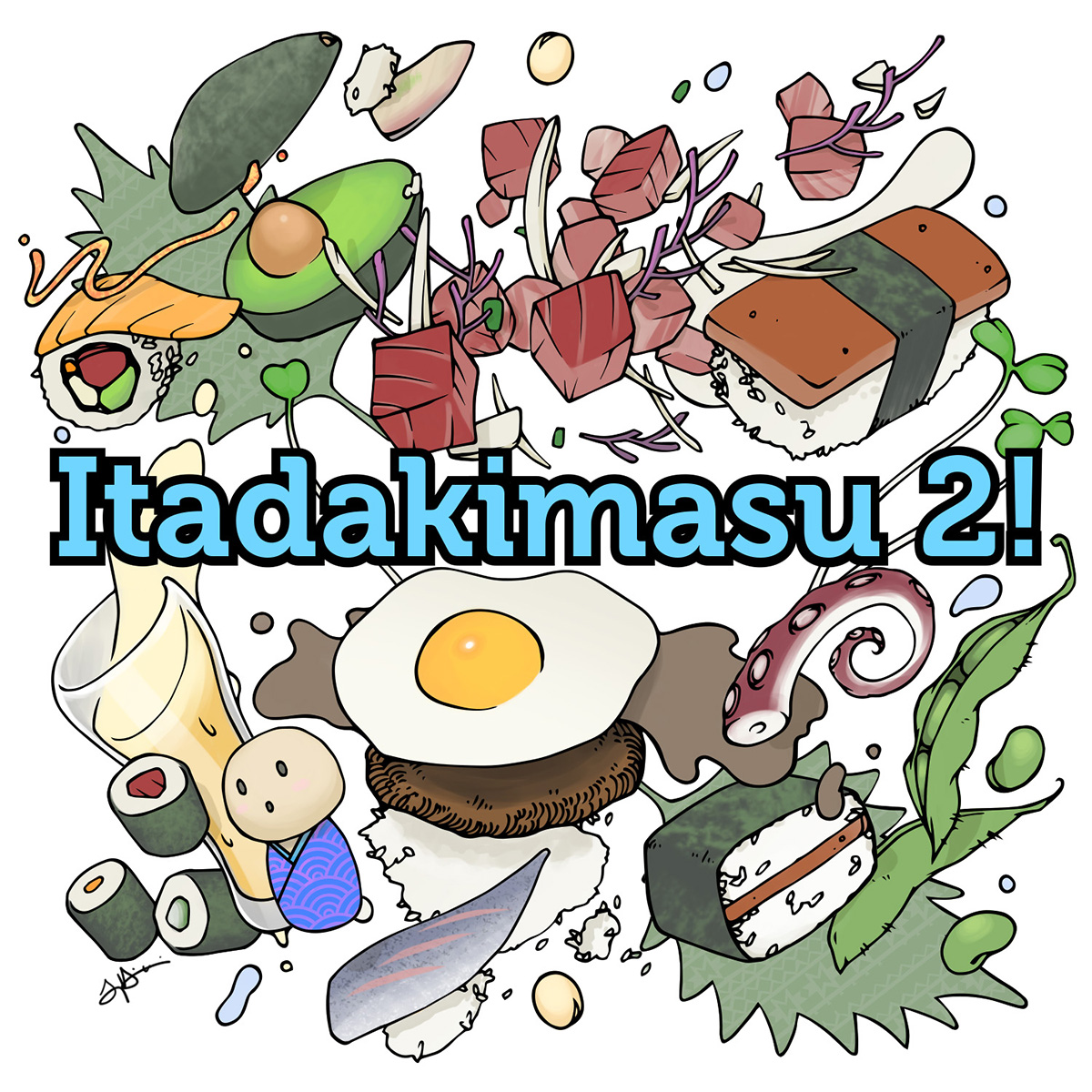 How does the food you eat express your identity? How does food help to connect your community and bring people together? What kinds of recipes have been passed down from generation to generation in your family? Itadakimasu 2! Another Taste of Nikkei Culture revisited the role of food in Nikkei culture.
We solicited stories from May to September of 2017, and voting closed on October 31, 2017. The 22 stories (9 English; 2 Japanese; 4 Spanish; and 7 Portuguese) were received from the United States, Brazil, Canada, and Peru.
Thank you very much to everyone who submitted their Itadakimasu 2! stories!
For this series, we asked our Nima-kai community to vote for their favorite stories and an editorial committee to pick their favorites. In total, five favorite stories were selected.
Here are their favorites!!
Editorial Committee's Favorites
ENGLISH | JAPANESE | SPANISH | PORTUGUESE

ENGLISH: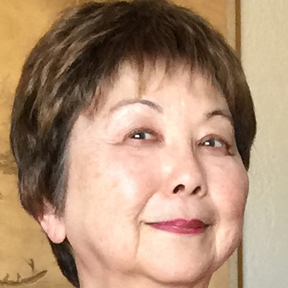 JAPANESE: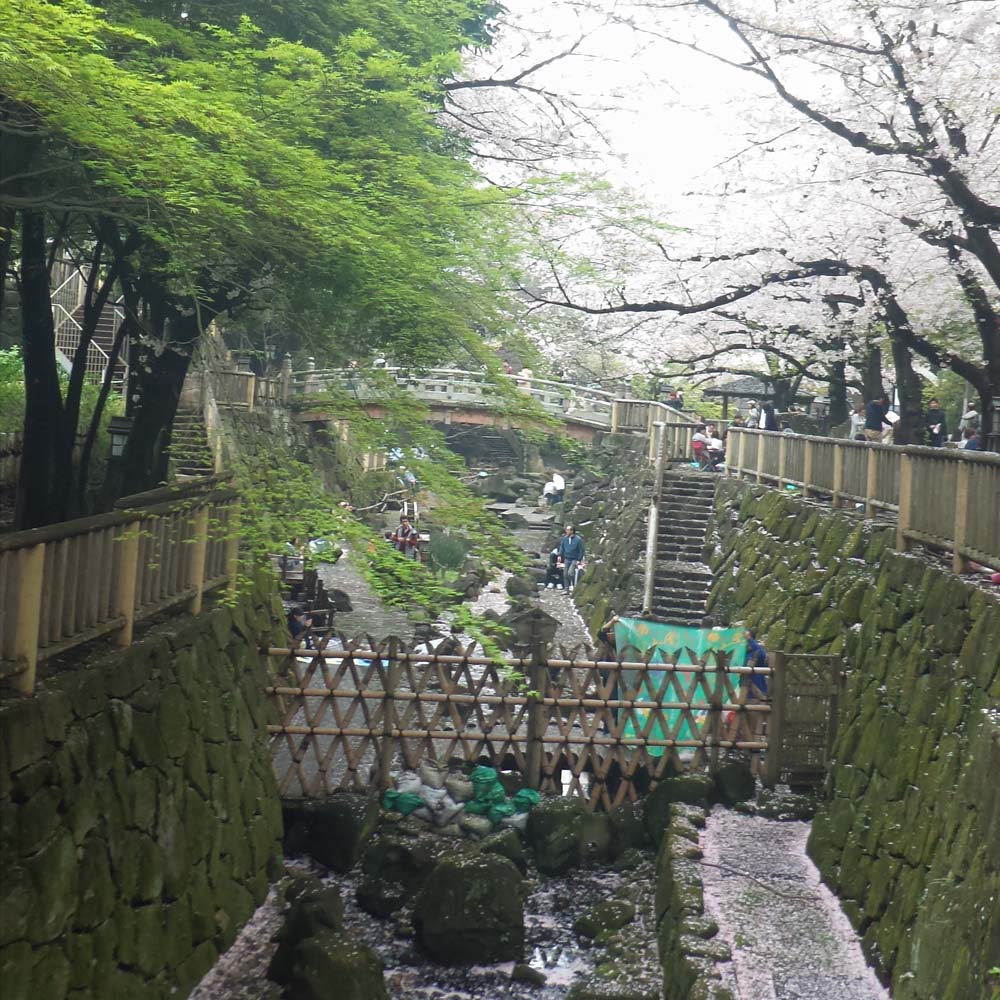 SPANISH: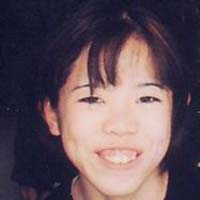 PORTUGUESE: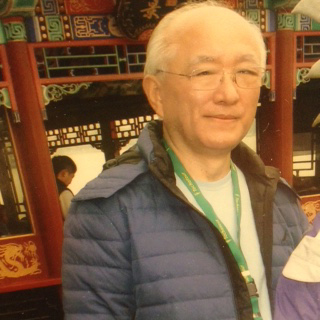 Editorial Committee
We're deeply grateful for the participation of our Editorial Committee:
(* We have closed submissions for the Itadakimasu 2! series, but you can still share your food story as a regular Discover Nikkei Journal article. Please check our Journal submission guidelines to share your story!)
---
Thanks to Jay Horinouchi for designing our Itadakimasu 2! logo, and our wonderful volunteers and partners who help us review, edit, upload, and promote this project!
Disclaimer:
By submitting your story, you are granting Discover Nikkei and the Japanese American National Museum permission to post your article and images on DiscoverNikkei.org, and potentially other publications in print or online affiliated with this project. This includes any translations of your work in association with Discover Nikkei. You, the writer, will retain copyright. Check Discover Nikkei's
Terms of Use
and
Privacy Policy
for more details.