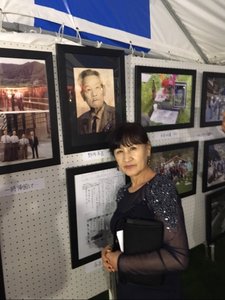 Everyone knows about Machu Picchu. But what few people know, even in Peru's Nikkei community, is that the Inca citadel and Japanese immigration to Peru are connected by one person. His name: Yokichi Nouchi.
Born in Fukushima Prefecture in 1895, Nouchi was one of 18,727 Japanese who arrived in Peru between 1899 and 1923 as contract migrants.
This year marks 100 years since Yokichi came to Peru to work at San Nicolás plantation, north of Lima.
How did he get from Lima to Cuzco? His daughter Luz Marina, with assistance from her memories and papers she still ...