Nikkei Chronicles #6 — Itadakimasu 2!: Another Taste of Nikkei Culture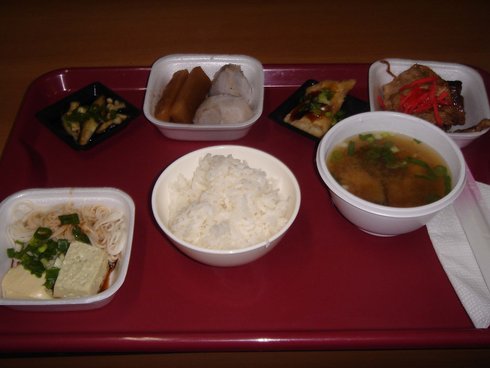 Dona Miyoko is my mother, who is currently 93 years old. She was only 29 when my father passed away, leaving her with four small children to raise. At that time, my grandmother encouraged her to open a boarding house, offering bed and board to youths from Japanese families who lived in the interior of São Paulo State and came to the capital to study.
She started out by receiving eight boarders who had come to attend college, providing breakfast, lunch, and dinner—or take-outs for those who stayed out all day.
The boarding house was located in a ...