Kizuna: Nikkei Stories from the 2011 Japan Earthquake & Tsunami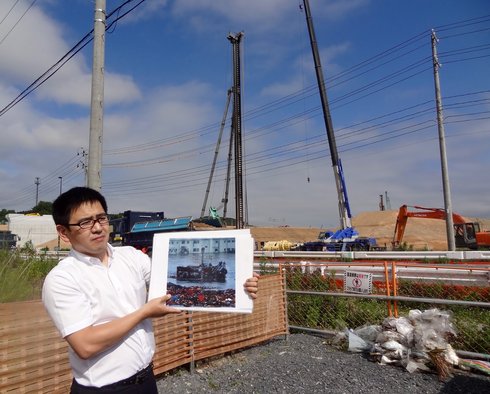 On my last day in Minamisanriku, a small group of us from World in Tohoku signed up for a tour of the town's downtown coastal area, which was decimated by the earthquake and tsunami of March 11, 2011.
Until then we had been immersed in brainstorming ways to grow the organizations of a group of dedicated and inspiring social entrepreneurs. They were so positive, and so alive that it was hard to viscerally grasp the scope of the natural disaster that had spawned some of their ventures. I wanted to learn more about the effects of the disaster that ...