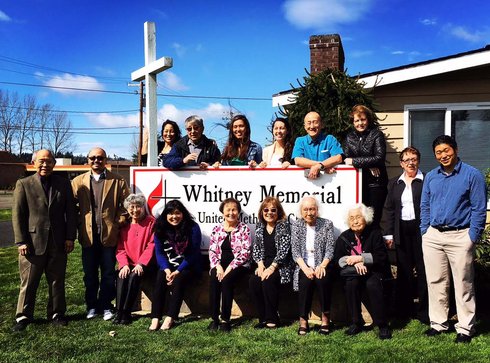 For a layperson, picturing a call into ministry might look like a voice from on high, literally calling someone to their service.
It wasn't like that for Reverend Karen Yokota Love, who is a Yonsei pastor serving the Blaine Memorial United Methodist Church in Seattle, Washington. In 2019 she was appointed the church's first woman senior pastor in its 116-year history.
"[Going into ministry for me] was also about doing justice work," Reverend Karen says now. "If we think about with Martin Luther King [Jr], …He was a pastor, a minister, right? And that basically was all about ...