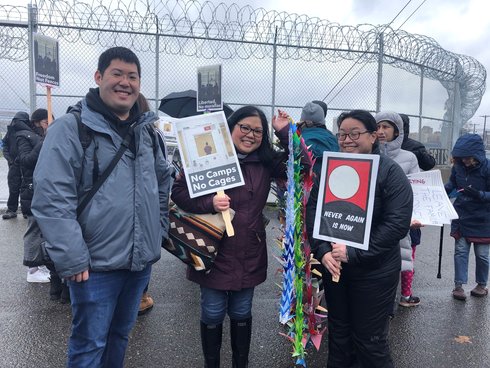 "I recognized that the heartbeat, historically, of racism, has been denial."

— Ibram Kendi
Brokenness.
There are times to write normality and there are times to write brokenness. Feeling the need for something as it was—"normal"— the essay I wanted to write used a straightforward reporting style, journalism, objectivity, neutrality. This style is what we're accustomed to as "normal." It's mid-2020. These times are both normal and broken, and some ways were always broken. This essay objected to the idea of objectivity and neutrality in writing. This essay insisted that it be written instead.
Here are some of ...