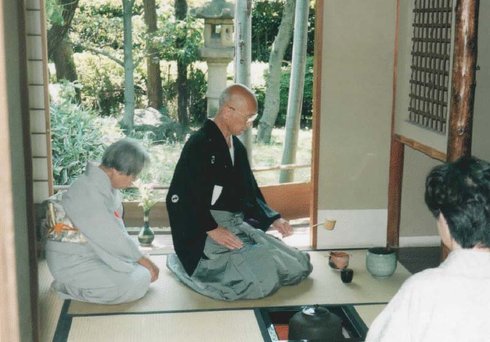 Continuation of Hiroshi Kumagai's story.
Missing Canada
I wasn't happy at all. In a way, I was angry but not really angry. I longed for Canada. I missed Lemon Creek. I wanted a friend who was a Canadian who speaks English. That's what I wanted. I felt really lonely.
My brother-in-law let me go to school there. That was also terrible because I was much taller and older than the others and I couldn't speak Japanese. Well, I could, but everything I did didn't fit into the picture. You didn't wear ...