Canadian Nikkei Artist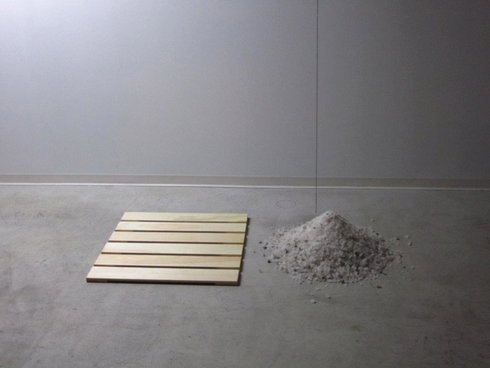 Can you talk a bit about your career as an artist? When did you become conscious of wanting to be one?
I was always good at art. In Japan I used to receive awards and special display status in public school. I was very confident about the art I made. Even after arriving in Toronto, my classmates used to gather around me to watch me make art.
My grade 13 art teacher at Parkdale Collegiate Institute, Mr. Crawford, encouraged me to apply to the Ontario College of Art (now Ontario College of Art and Design University) in ...