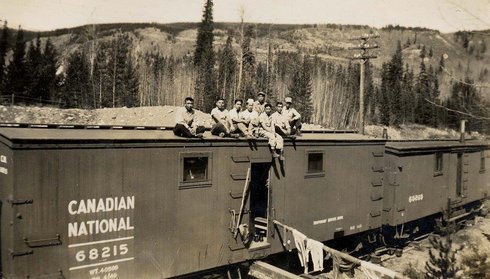 Can you tell us a bit about each of the sign sites? What was the local community support like?
It began on October 2017 at Tashme Internment Camp - located beside Sunshine Valley Tashme Museum with a stop of interest sign about thirteen km outside Hope on Highway 3.
On May 2018, a stop of interest sign was installed for the Lillooet self-supporting sites: Bridge River, Minto, McGillvray Falls, East Lillooet, Taylor Lake with East Lillooet.
Our committee partnered with the District of Lillooet (town government) to make the Japanese Canadian Internment Memorial Garden where the sign is ...