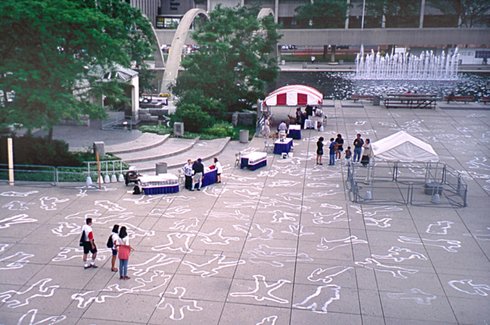 I recently arrived back home after an intense four days in Victoria, BC where I attended as a member of the Landscapes of Injustice Community Council.
While there I had a rare opportunity to talk and immerse myself in an environment where I was with other Japanese Canadians (JCs), history students, and scholars whose efforts were being made towards helping to preserve important historical documents that relate to the dispossession of JCs of their property, business, and farms during WW2 which is still a little known part of Canadian history.
Back at my day job as a school teacher, I ...