Canadian Nikkei Series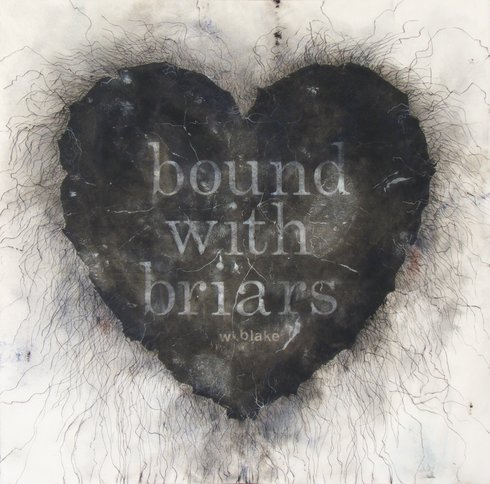 Can you talk a bit about your own artistic process? Referring to a few pieces in the JCCC show, can you please talk about your own creation process? Can you please go into some detail about what the pieces mean to you too?
I like to look for commonplace objects and symbols to work with. Almost everything has possibilities and it is up to me as an artist to see them. Through a process of experimentation, contemplation and manipulation, the mundane can be made into art. For example, I have a series of work based on the ...