Canadian Nikkei Artist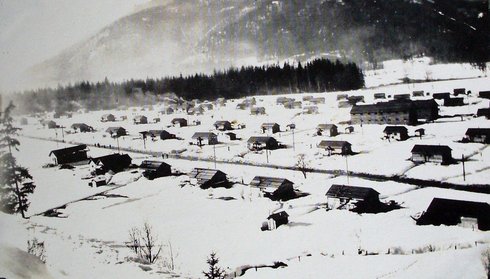 Can you talk about how your career as an artist began?
I am turning 60 this year and it is my first piece on JCs. If Dr. Heather Read had not very kindly invited me to turn my decades old idea into reality, it might never have existed outside of my head. Also, my younger sister Charissa Alain Lilly (also an artist) just passed away and that difficult event has in many ways pushed me to want to do more JC pieces before the window closes on my opportunity to make an artistic contribution to the racism ...