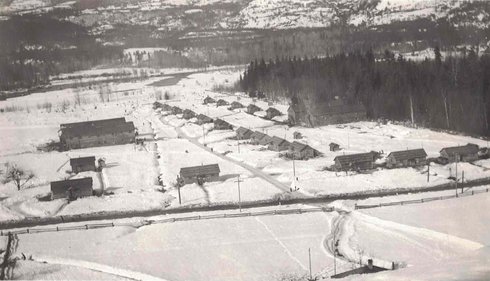 What does being Nikkei mean to you today?
Being Nikkei today means being aware of who I am regarding my personal history, and being aware of what continues to inspire me as a writer.
Is this something that you are passing on to your kids? If so, how and why? What is their reaction to these stories and their connection to Japan?
Am I passing this on to my kids? I have tried my best to expose my children to life in Japan, for example, and by having them take Japanese language classes, but ultimately, as adults ...