Canadian Nikkei Artist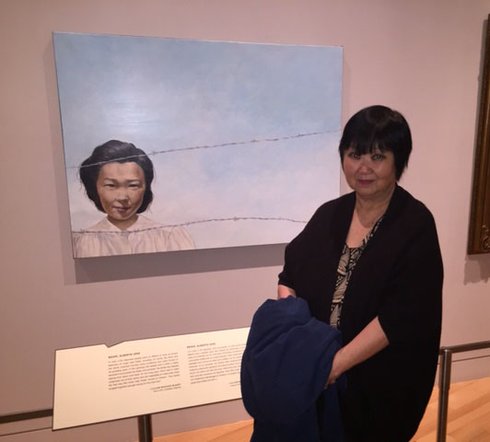 Dear Reader:
When did you decide to become "Japanese Canadian" and did that choice come at a cost?
For me, it was when I realized that despite being immersed in a white community, I was not a full member and that my position in it was always qualified and defined by a persistent 'otherness,' that stereotype that even my most well intentioned friends can't seem to see beyond. It's always the same asinine comments about Japanese culture, baseball, or sushi. This Japanese Canadian (JC) stuff is about being pushed to the edges. White western fetishism with "Japan" has ...