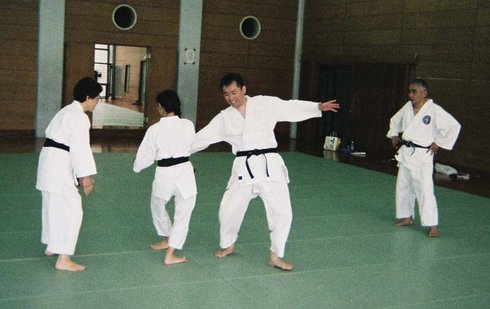 Whenever I go back to Japan these days, it is really with more of a sense of mission, reevaluating my relationship with Japan and my identity of which being Nikkei is significant.
Even after having lived in British Columbia for three years, one in South Slocan where I lived for a short time in Lemon Creek visiting New Denver (both former internment camp sites) several times, and having lived in Japan for nine years, my understanding of who and what I am is slowly becoming a little less hazy.
The late great Hank Nakamura, a Canadian Nisei who was exiled ...