Kizuna: Nikkei Stories from the 2011 Japan Earthquake & Tsunami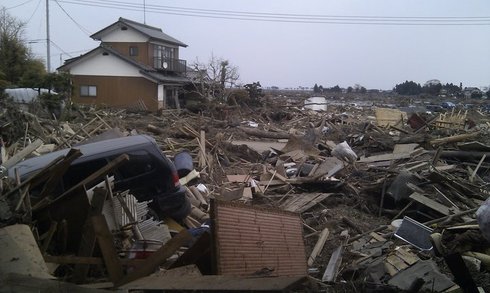 As I write this latest entry to the Great Tohoku Disaster (there is a lot more to come), I do so after the 7.1 magnitude aftershock of the March 11th earthquake and tsunami that has changed the Tohoku Region of Japan forever. "How much more can those people take?" I wonder.
Getting new news about Japan is becoming more and more difficult as the possibility of a nuclear disaster diminishes and the attention deficit-suffering media shifts its focus on to newer sensations, disaster and circuses around the world.
It's hard not to be cynical about the media and ...