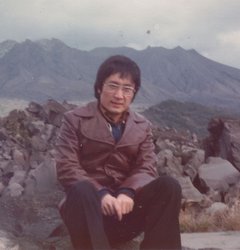 Sansei Ken Noma, 60, a well-known community activist whose involvement stretches back three decades, was elected as the new president of the National Association of Japanese Canadians (NAJC) in October 2010.
The retired Toronto high school teacher began his community involvement in the 1970s as a McMaster University student in Hamilton, Ontario. He's been actively involved with the Asian and Nikkei communities since then, including the Redress movement in the 1980s, and has come out of retirement to become involved at the national level, replacing outgoing NAJC president, Terumi Kuwada.
Personally, I have a lot of concerns about the ...