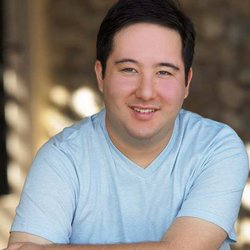 Prologue: September 14, 1992

I am often drawn back to places that hold a sentimental value for me. That being said, I had not been to Little Tokyo in years, but when I read in the paper that a new museum was opening to honor the legacy of Japanese Americans, I made it a point to pay it a visit.
The Japanese American National Museum was housed in the Hompa Hongwanji Buddhist Temple building on First Street and Central Avenue. The temple had served as a place of worship for a good forty-five years before becoming a local landmark and ...