Kizuna 2020: Nikkei Kindness and Solidarity During the COVID-19 Pandemic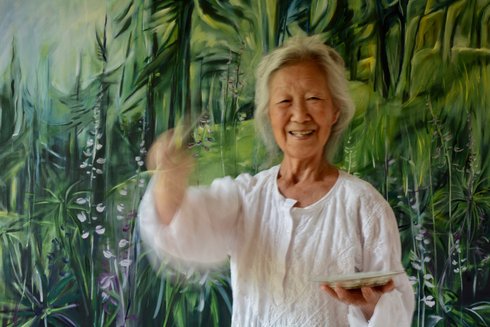 Who were/are the Japanese Canadian culture makers of yesterday, today, and beyond this era of Covid-19?
One name that I have heard from my earlier days is Toronto's Nobuo Kubota, Governor General's Award, et al. a former teacher at the Ontario College of Art (now Ontario College of Art and Design) who is often grouped with Kazuo Nakamura (Royal Canadian Academy, born in Vancouver, October 13, 1926 - April 9, 2002), a founding member of the Toronto-based Painters Eleven group in the 1950s and Takao Tanabe (1926 - ), Order of Canada, Governor General's Award, et ...