Silk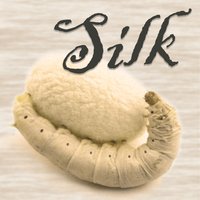 Serve the shogun with single-minded devotion.
—Aizu samurai code of conduct
Kintaro Ikeda was alone in this world, but that was not always the case. In Aizu-Wakamatsu, he had brothers, his parents, grandparents, and many aunts and uncles. And then the Boshin War came.
Practically all were dead now or rotting in the hinderlands of Aomori, the northern part of Honshu. John Henry Schnell, the Prussian who had provided the warriors of Aizu-Wakamatsu with rifles and guns, had been arrested by the Meiji imperial army but was eventually released because he was a gaijin, a foreigner. When Schnell announced that ...