Killer Roll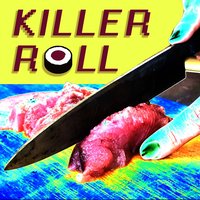 "What do you mean Yudai was behind this?" I can hardly get the words out of my mouth. Yudai is like my Japanese brother—only many times more because while my own blood relatives have stomped on my dream, Yudai made it possible for me to be a sushi chef. And Som, my coworker, is saying that our beloved boss may be trying to destroy us.
"You're out of your mind, Som," Carrie says as she steers her car onto El Camino. Gridlock as usual. Welcome to Silicon Valley.
Som peels off the duct tape from his wrists, wincing ...